Office & Shops
We are contributing to the creation of attractive communities
by developing "safe and comfortable" offices and shopping centers mainly in the Osaka-Umeda area.
Projects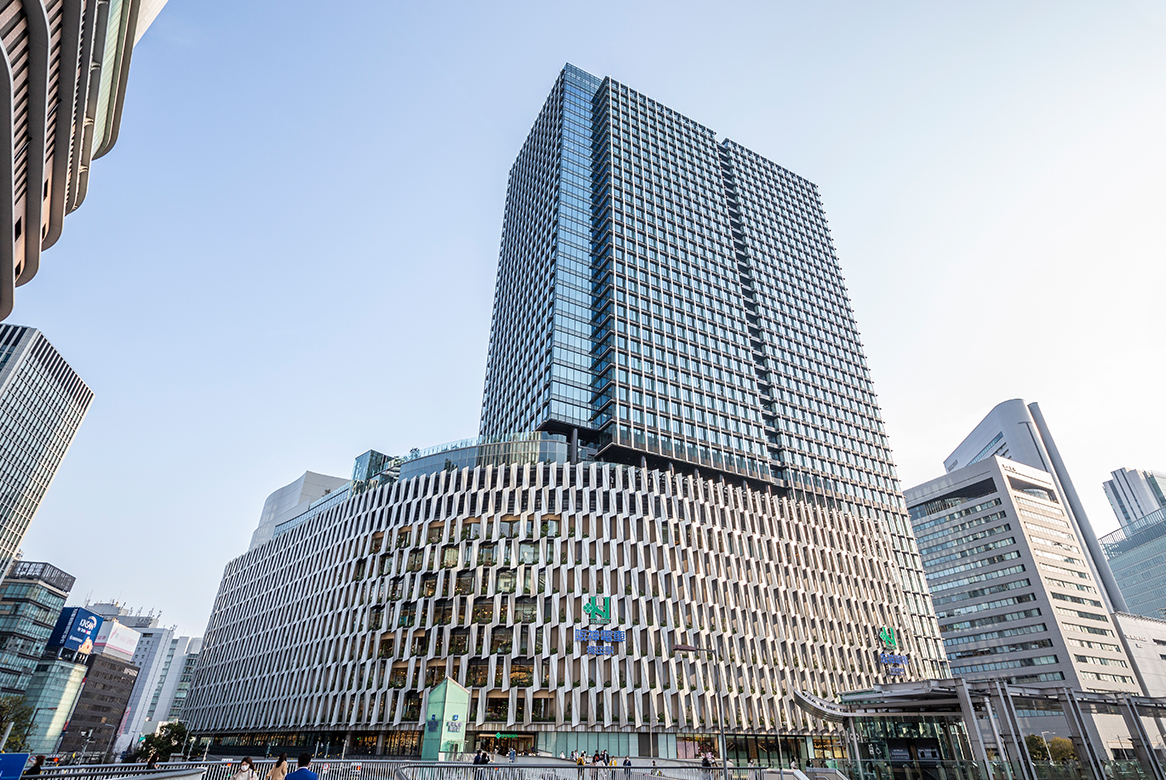 1OSAKA UMEDA TWIN TOWERS SOUTH
Gross floor area
260,000m2
Hanshin Department Store : 100,000m2
Office floor area : 143,000m2
Conferences, etc. : 17,000m2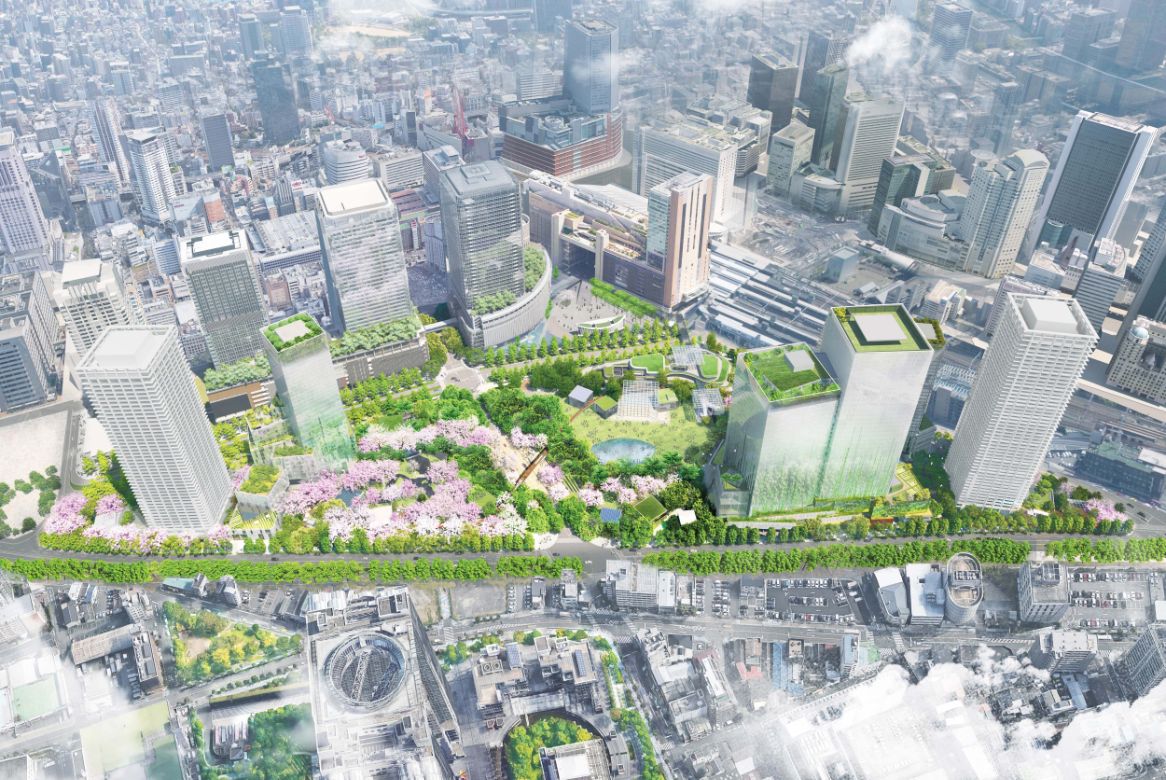 2Umekita 2nd Project
Land area
Approx. 91,000m2
Gross floor area
Approx. 556,450m2
Completion
2024 Advance opening
2027 Umekita 2nd District fully open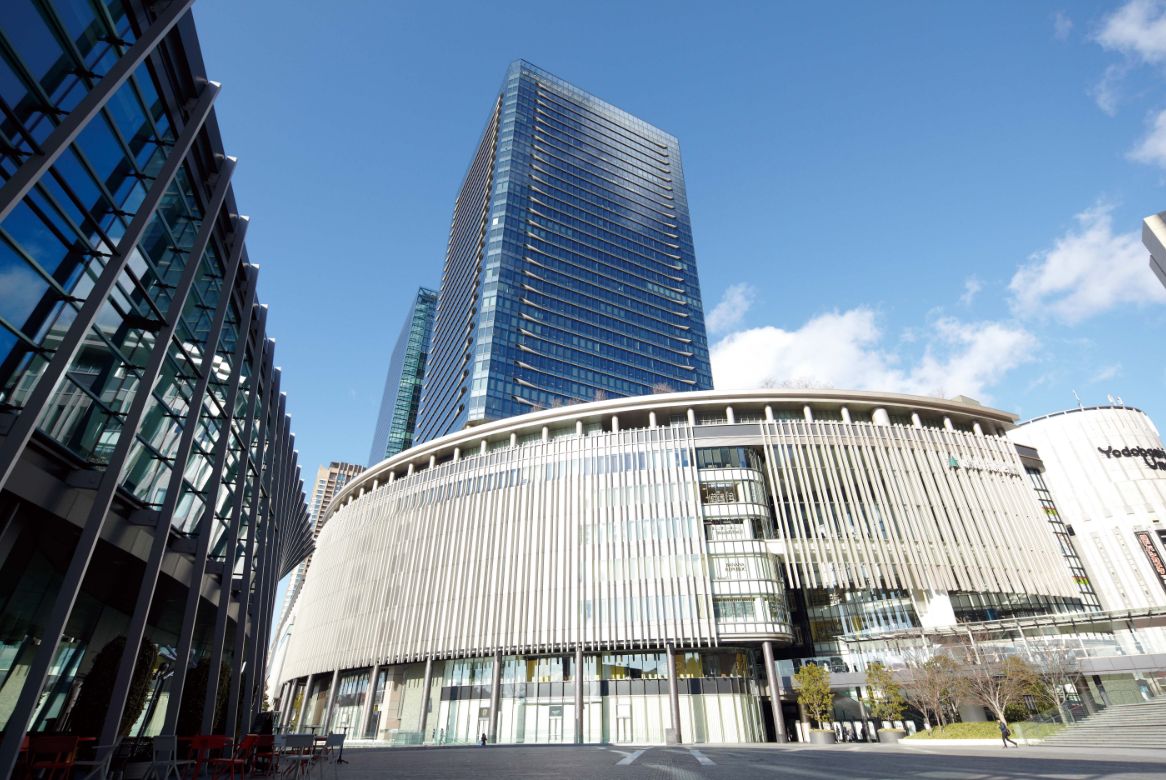 3GRAND FRONT OSAKA
Gross floor area
556,700m2
Office : 236,800m2
Retail : 80,700m2
Hotel, serviced residence : 38,900m2
(215 hotel rooms and 57 serviced residences)
Condominiums : 65,400 m2 (Total number of residences 525)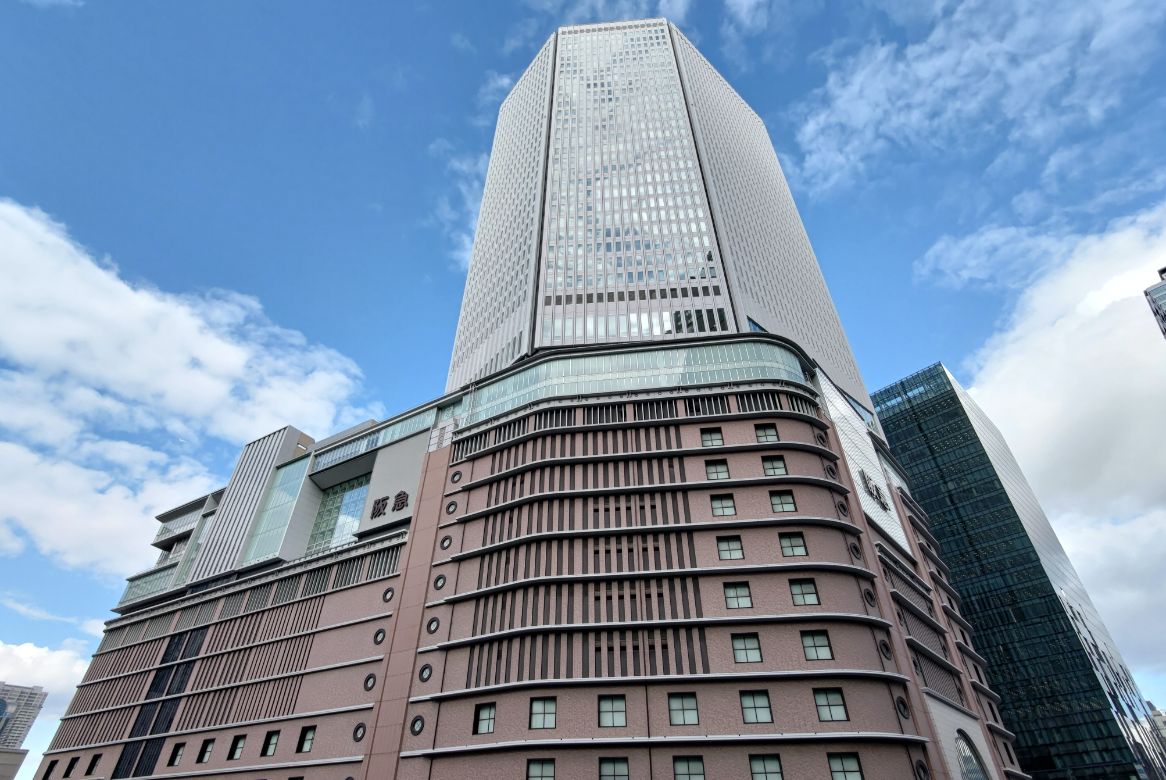 4OSAKA UMADA TWIN TOWERS NORTH
Site area
17,465m2(Including Hankyu Grand Building)
Gross floor area
254,000m2
Hankyu Department Store: 141,000m2
Office floor area : 103,000m2
Concourse, etc. : 10,000m2
Residence
Hankyu Hanshin Properties has been developing homes for more than 100 years.
We have been offering a rich lifestyle for customers by offering our own "Geo" branded condominium,
"Geo garden" branded detached-houses and other residential business such as renovations.
Housing Business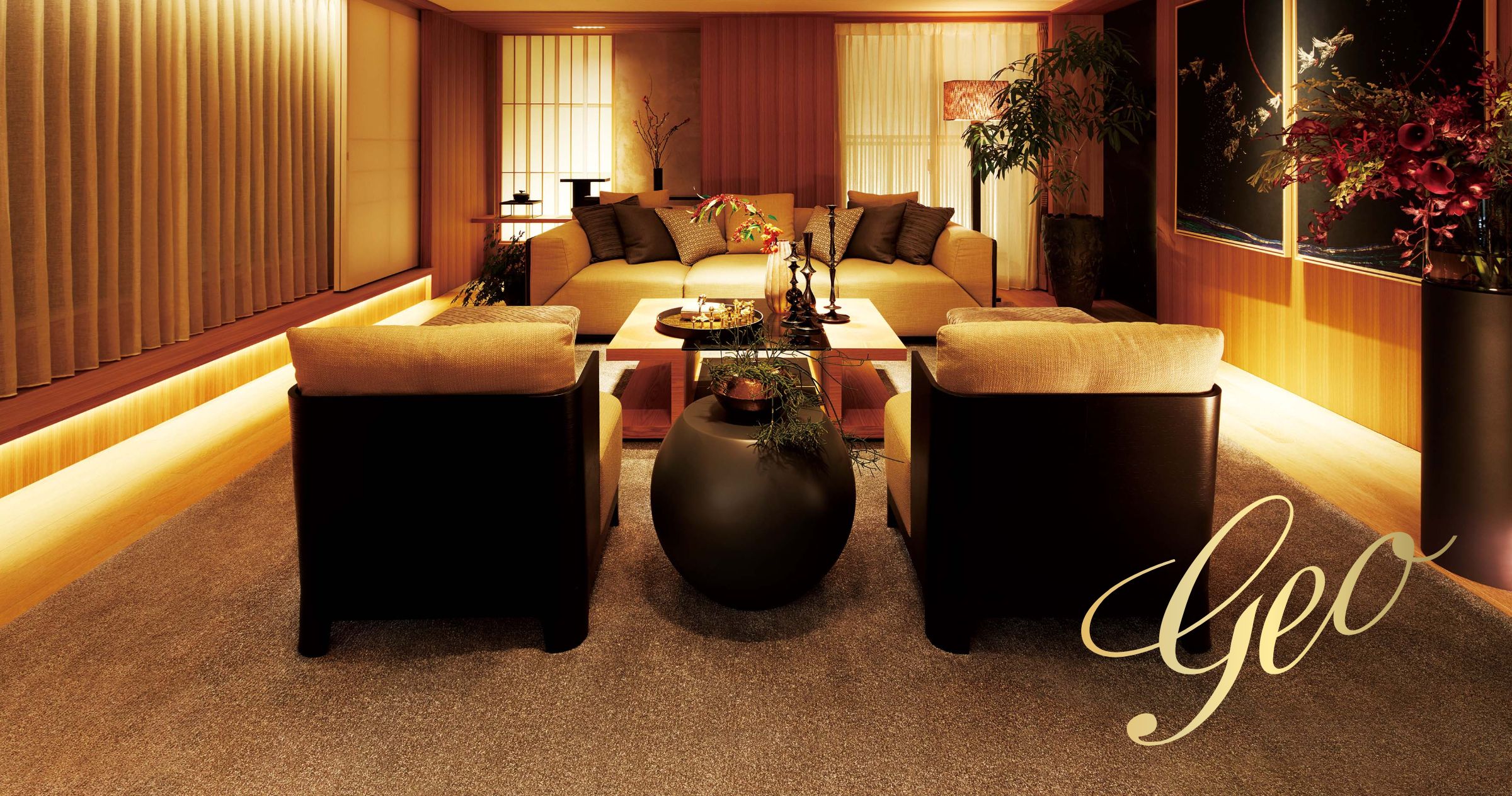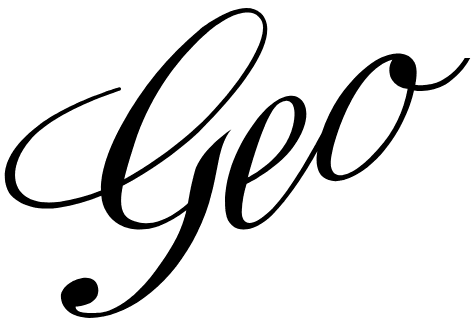 We are offering more than 400 projects in Osaka, Kyoto , Hyogo , Tokyo and other areas. The name "Geo", which comes from the Latin word for earth, land, and ground, was given to ensure that people can reside permanently . Other than "Geo" branded condominium, we are also offering "Geo Tower" for high-rise condominiums and premium condominium series of "Geo Grande".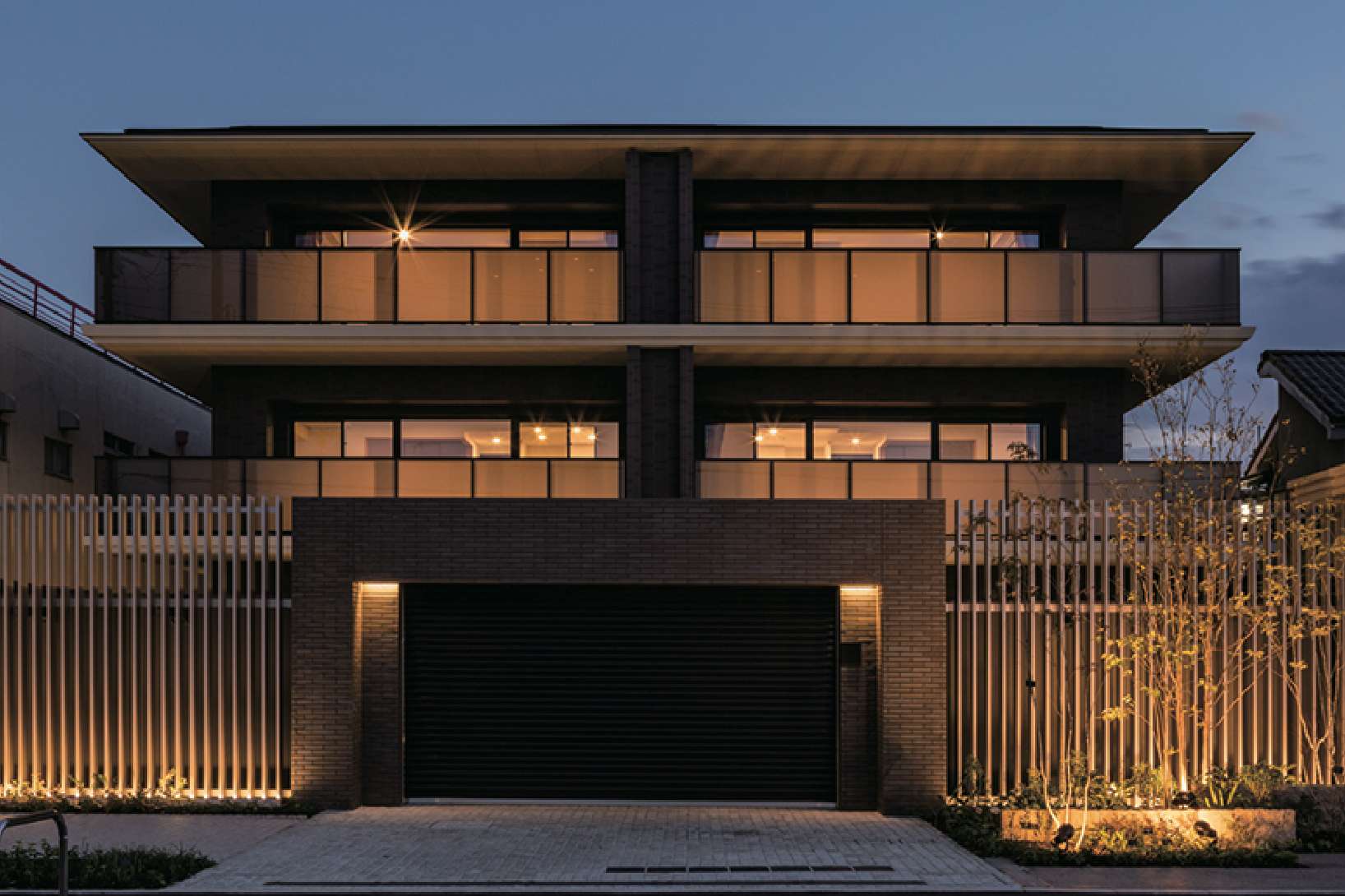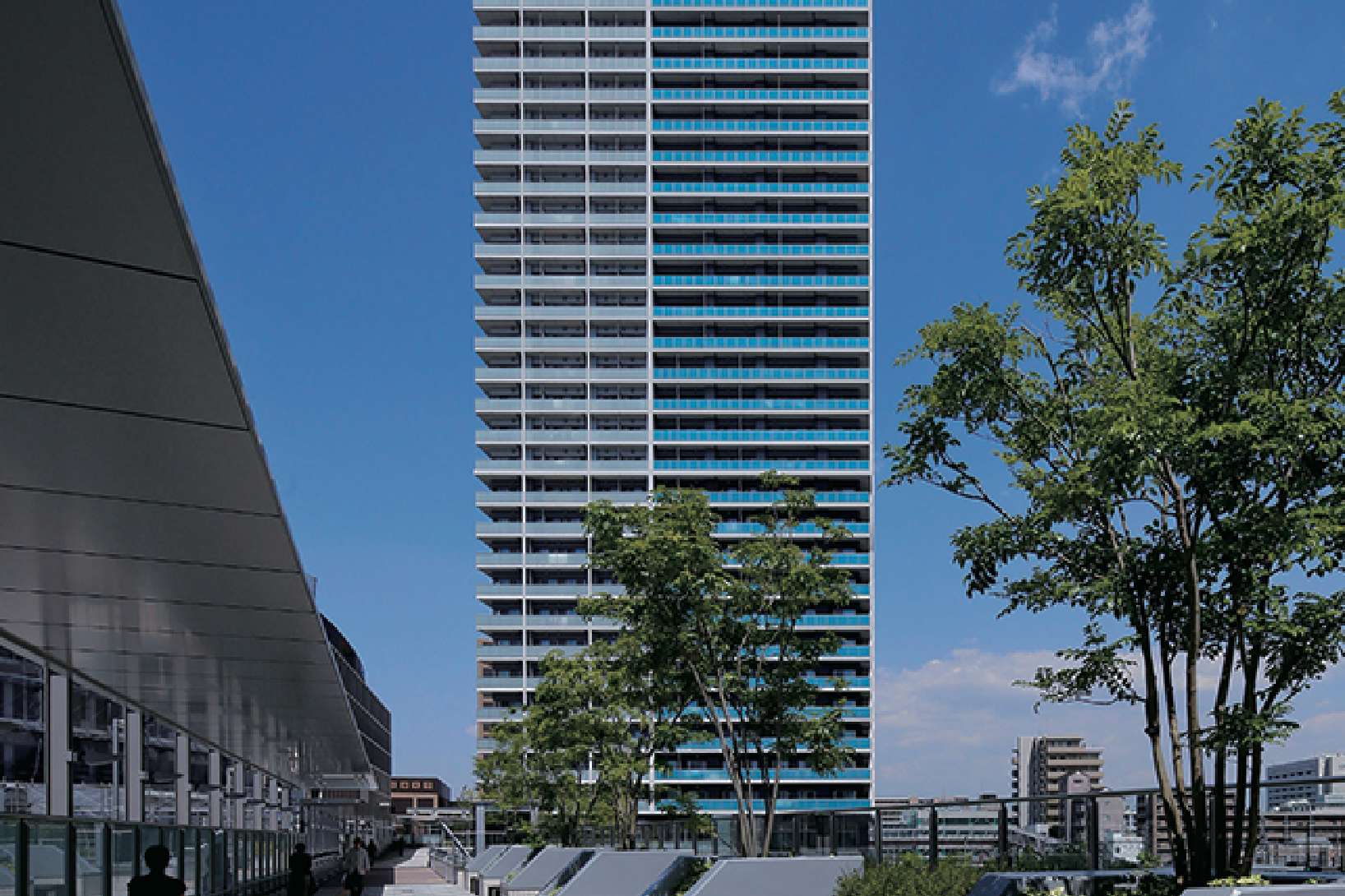 Geo Tower Takatsuki Muse Garden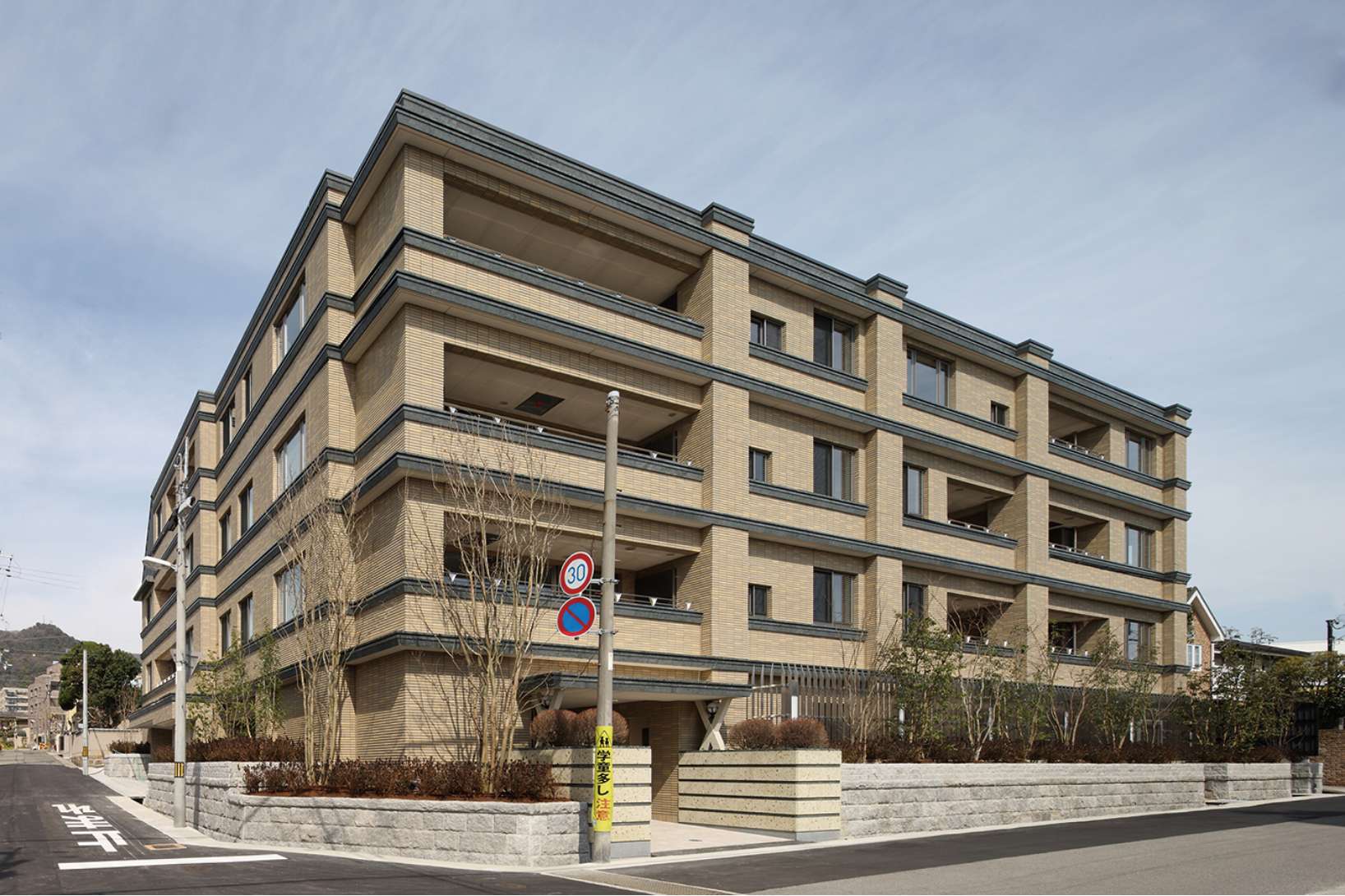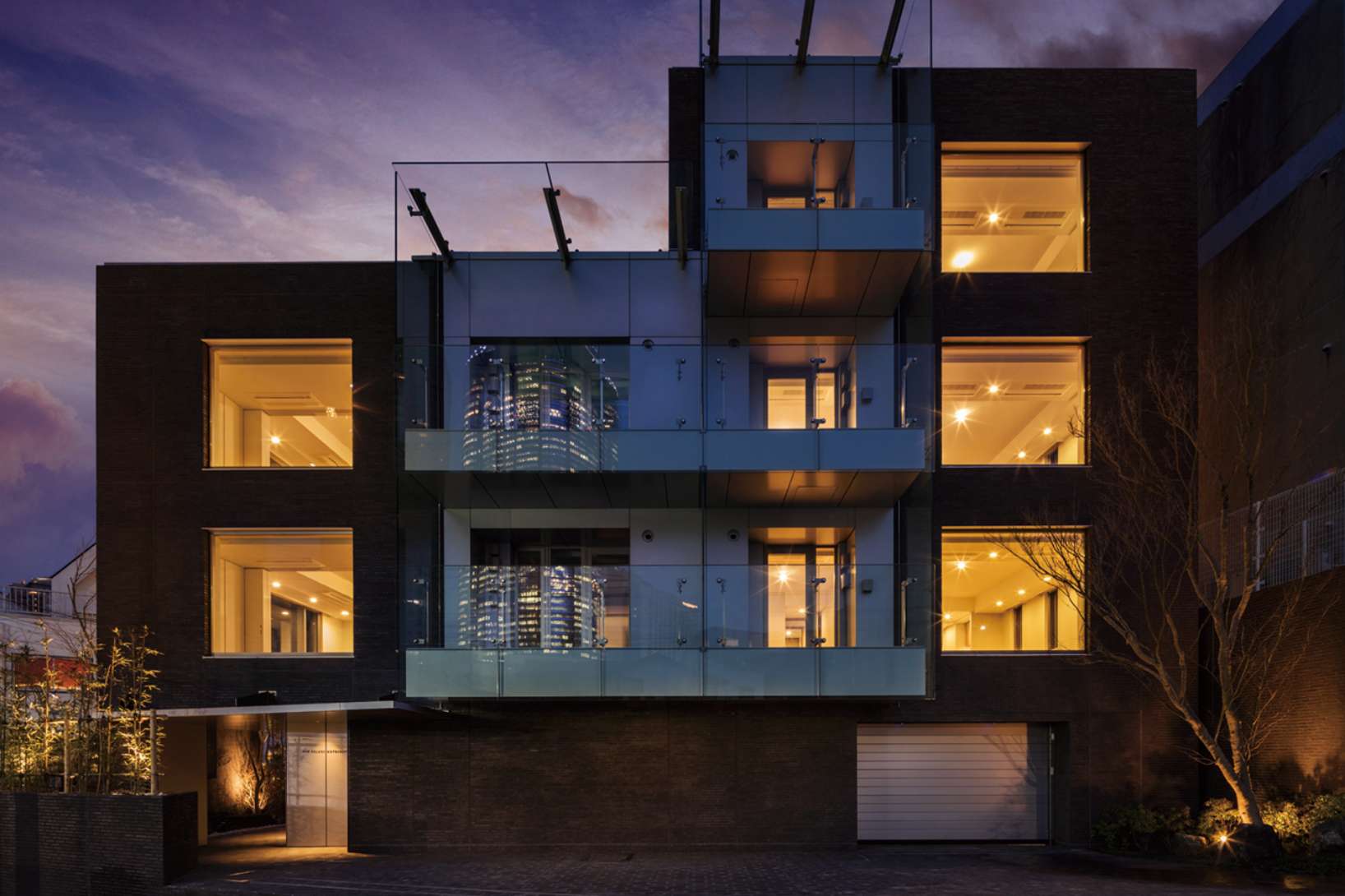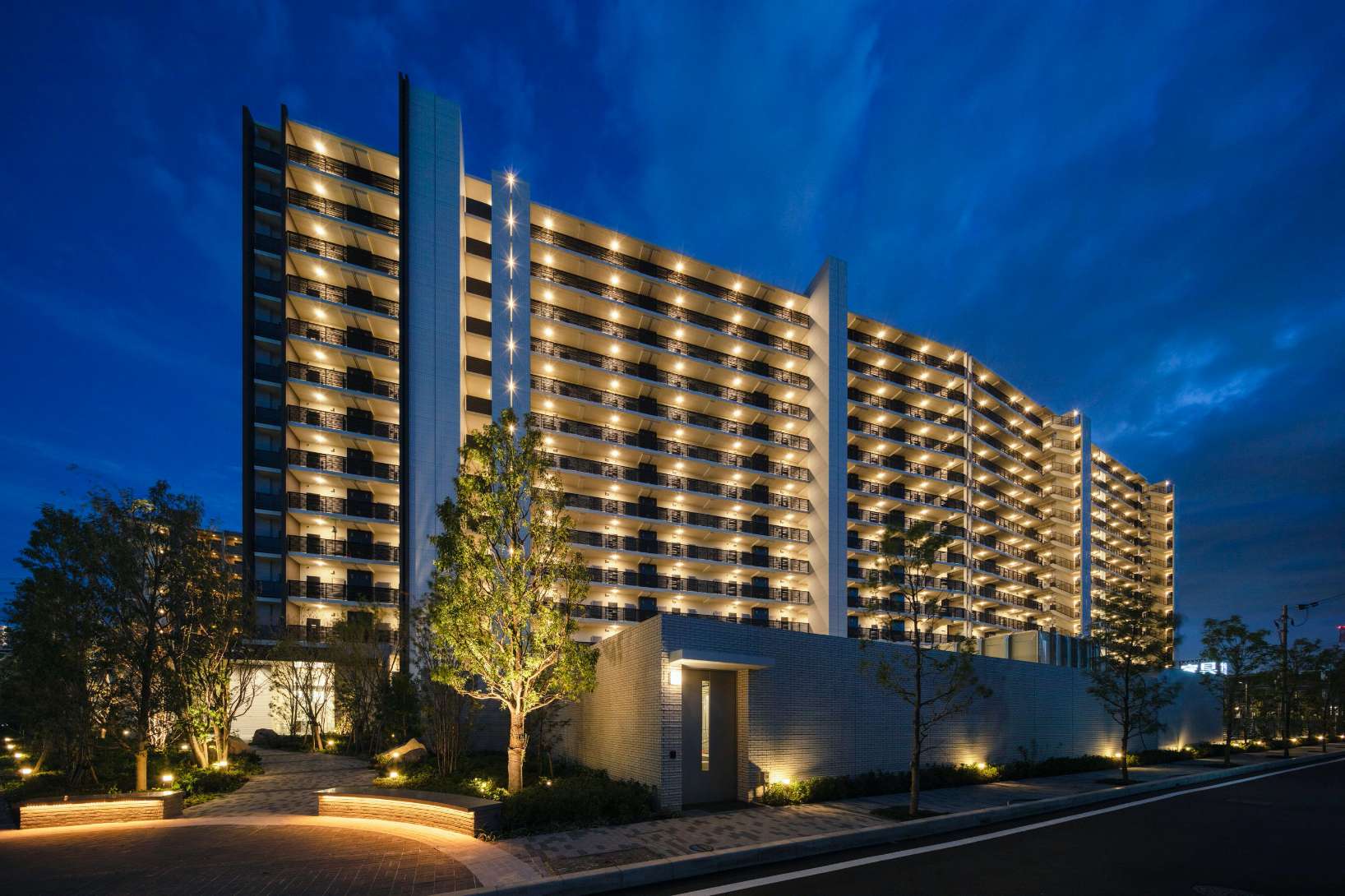 Geo Hankyu Minase Heart Square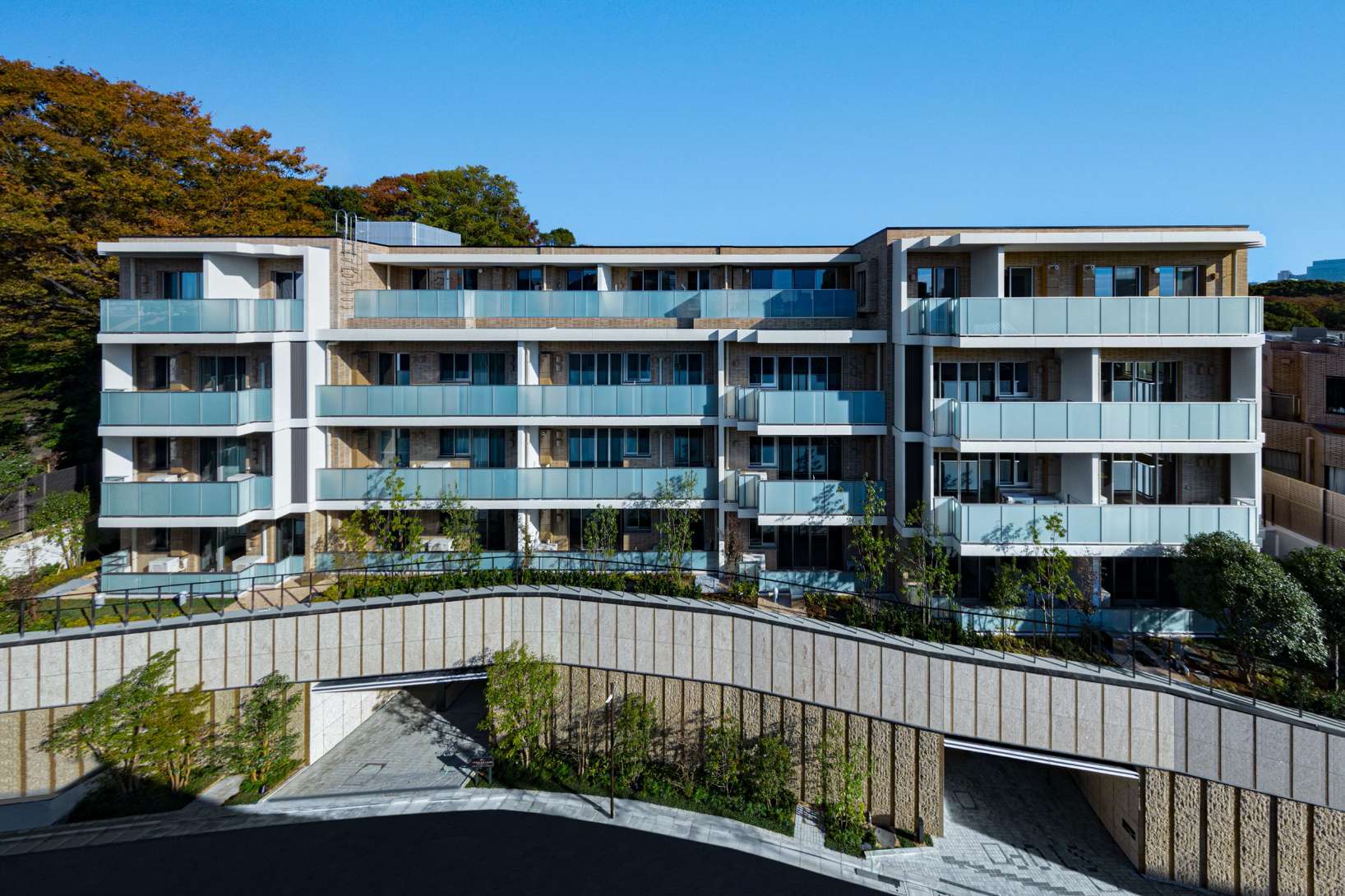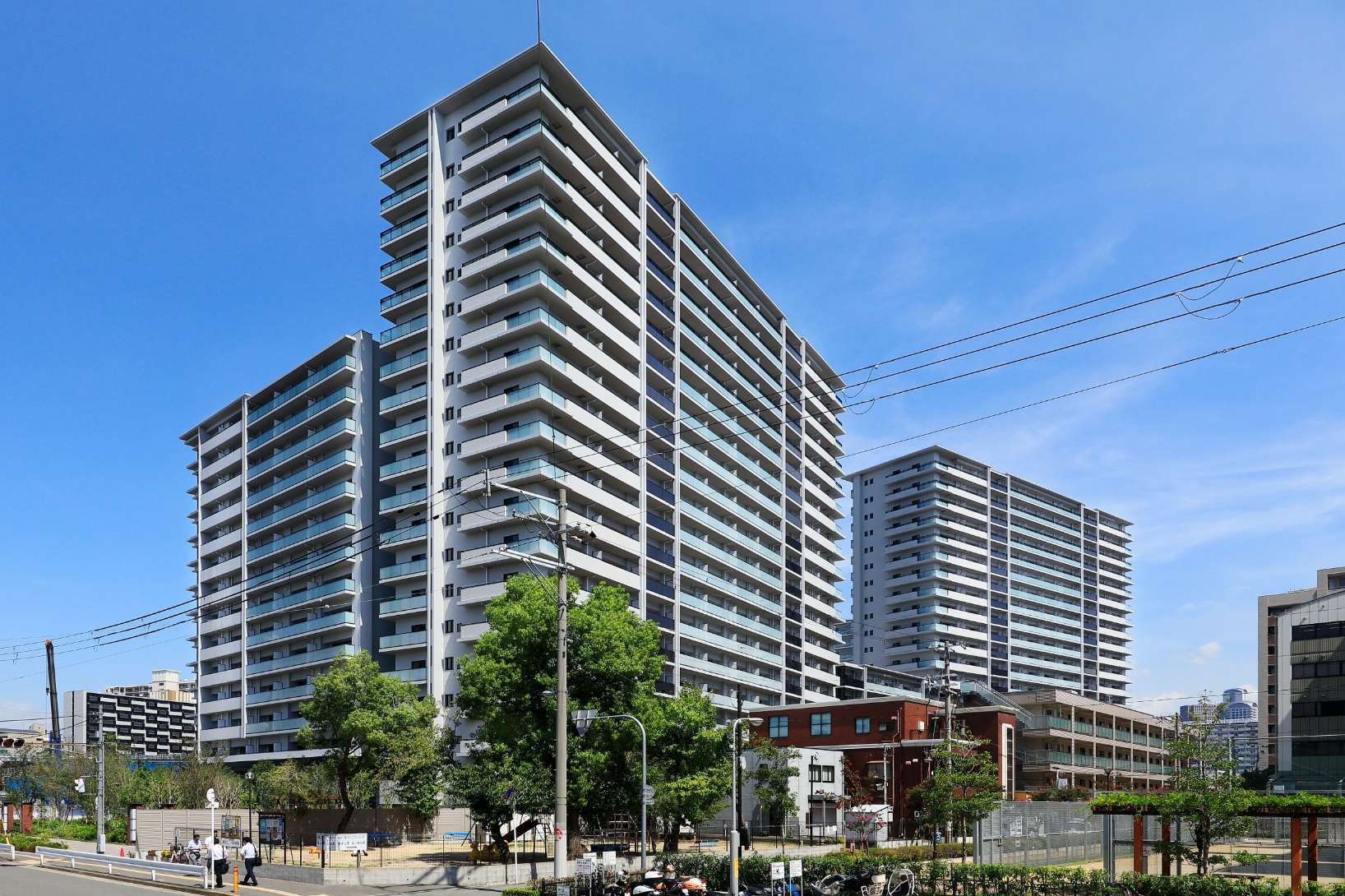 Geo Fukushimanoda The Marks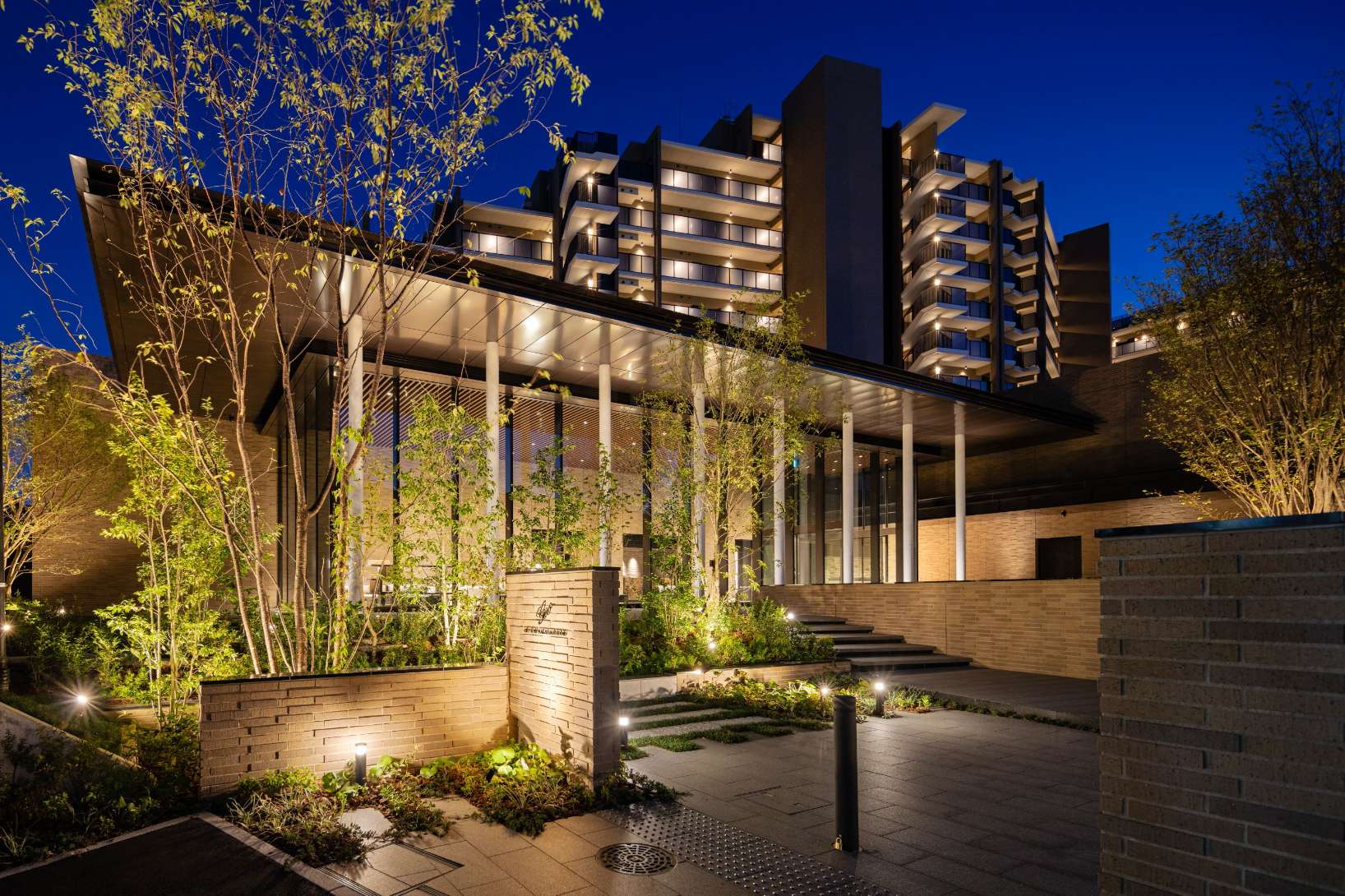 Geo ent
We are also offering "Geo ent" as a residential property sales business.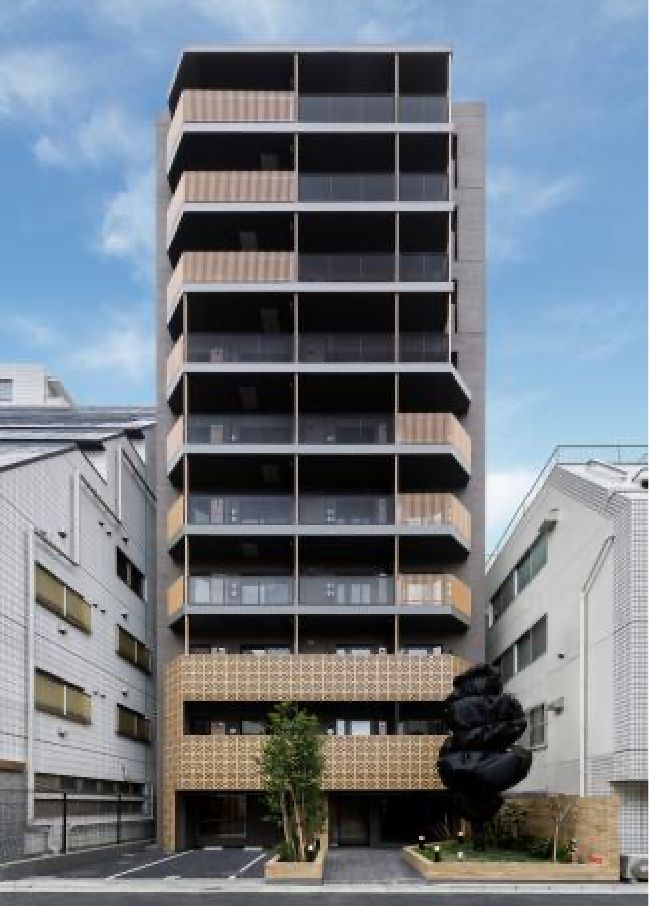 No. of units: 41
Year completed: 2021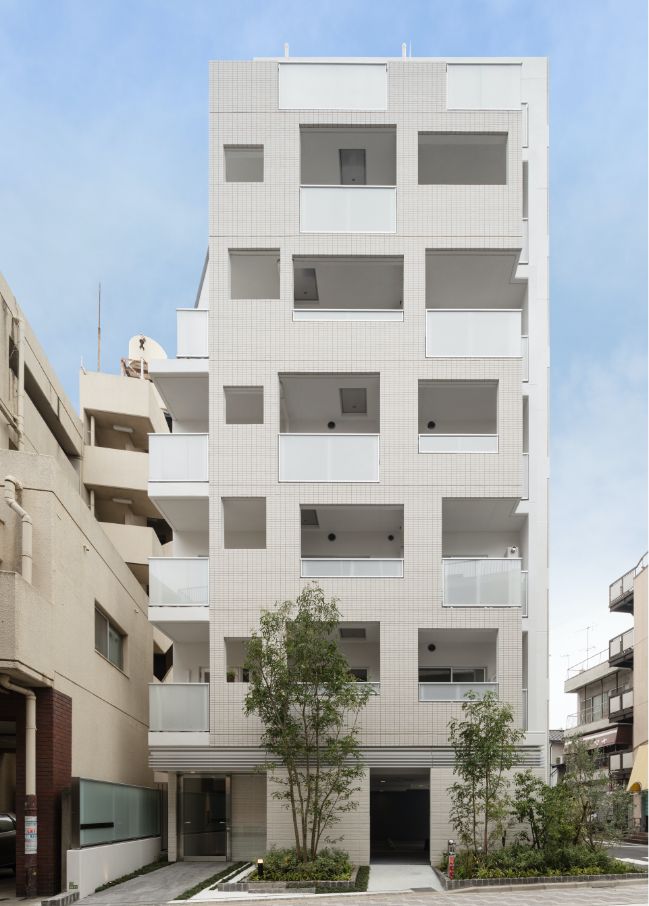 No. of units:24
Year completed:2021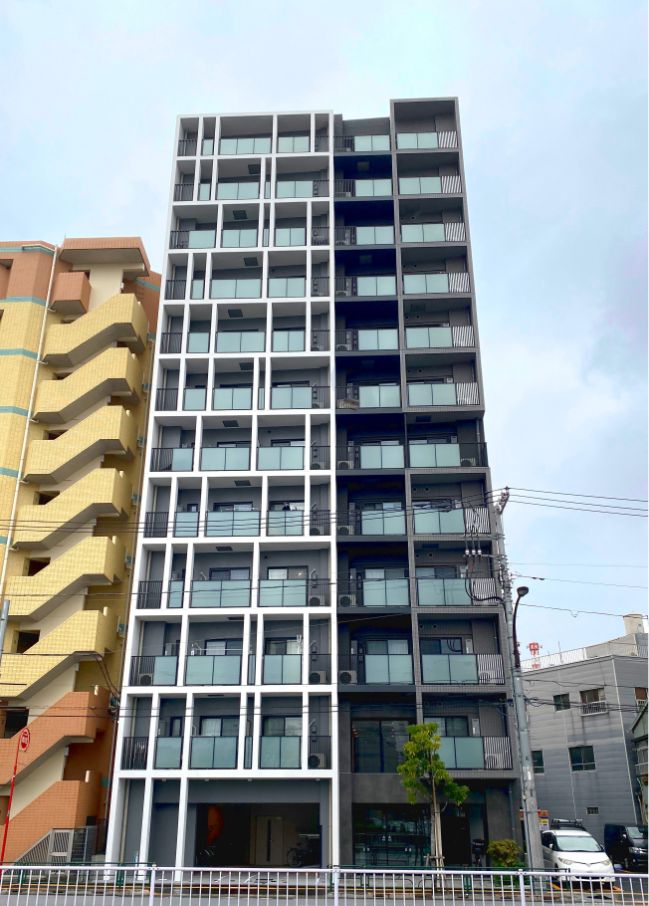 No. of units:41
Year completed:2021
We are providing exceptional detached houses with high asset value which are long-lasting, superior in earthquake-resistance and highly energy-efficient.
As of 2021, there are over 750 projects..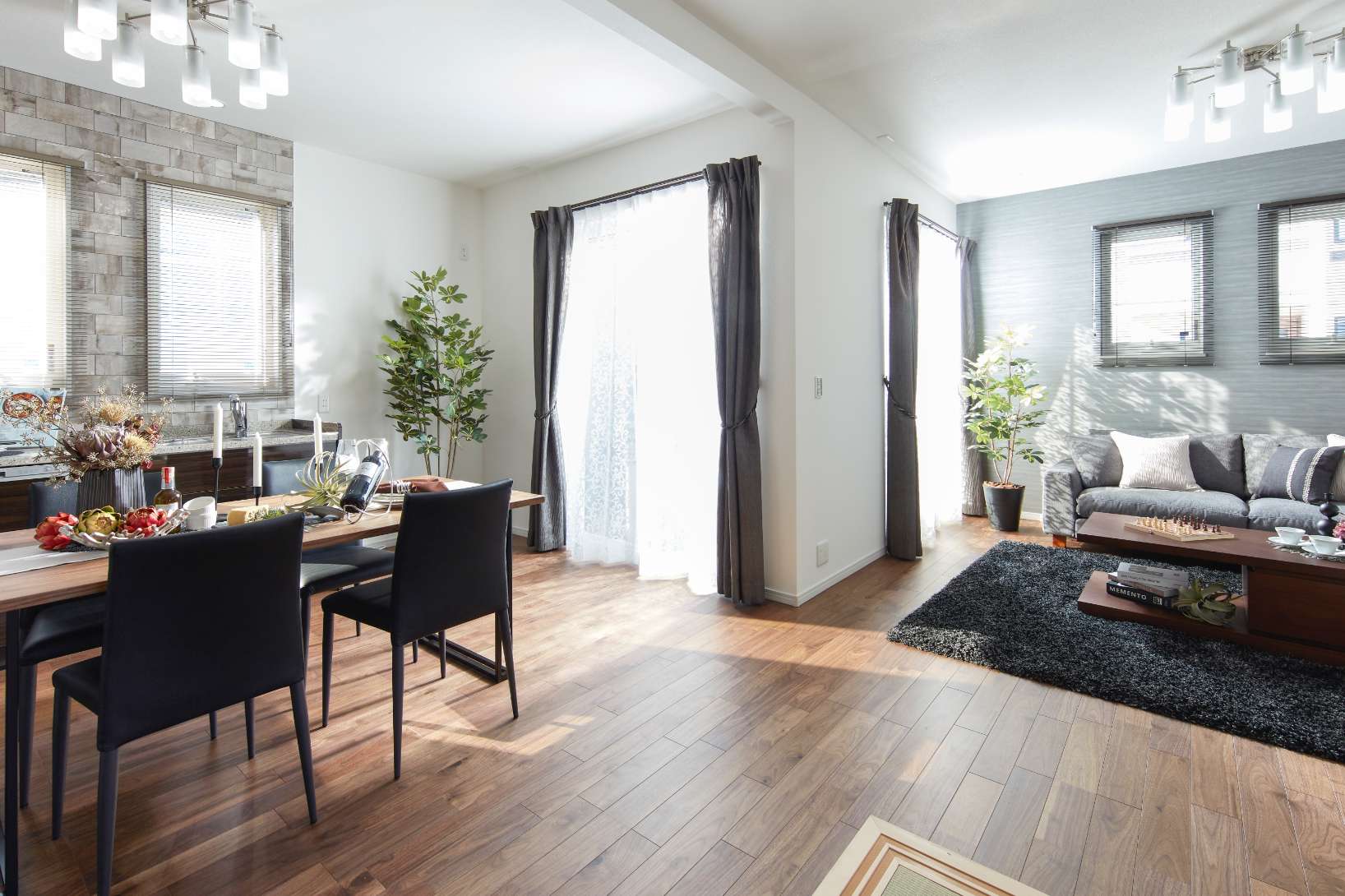 Room interior of Geo Garden
Shukugawa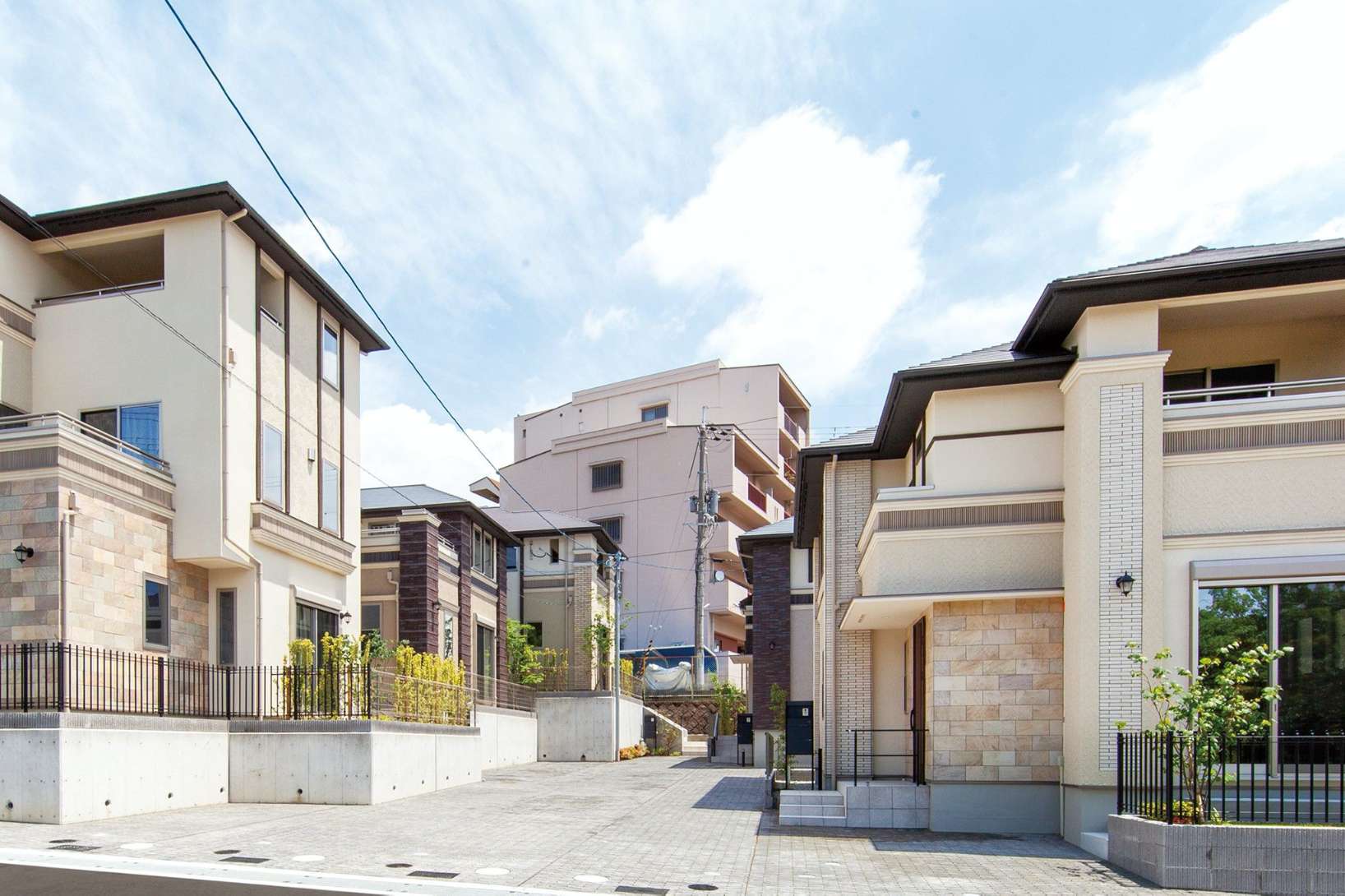 Geo Garden
Ikeda Satsukigaoka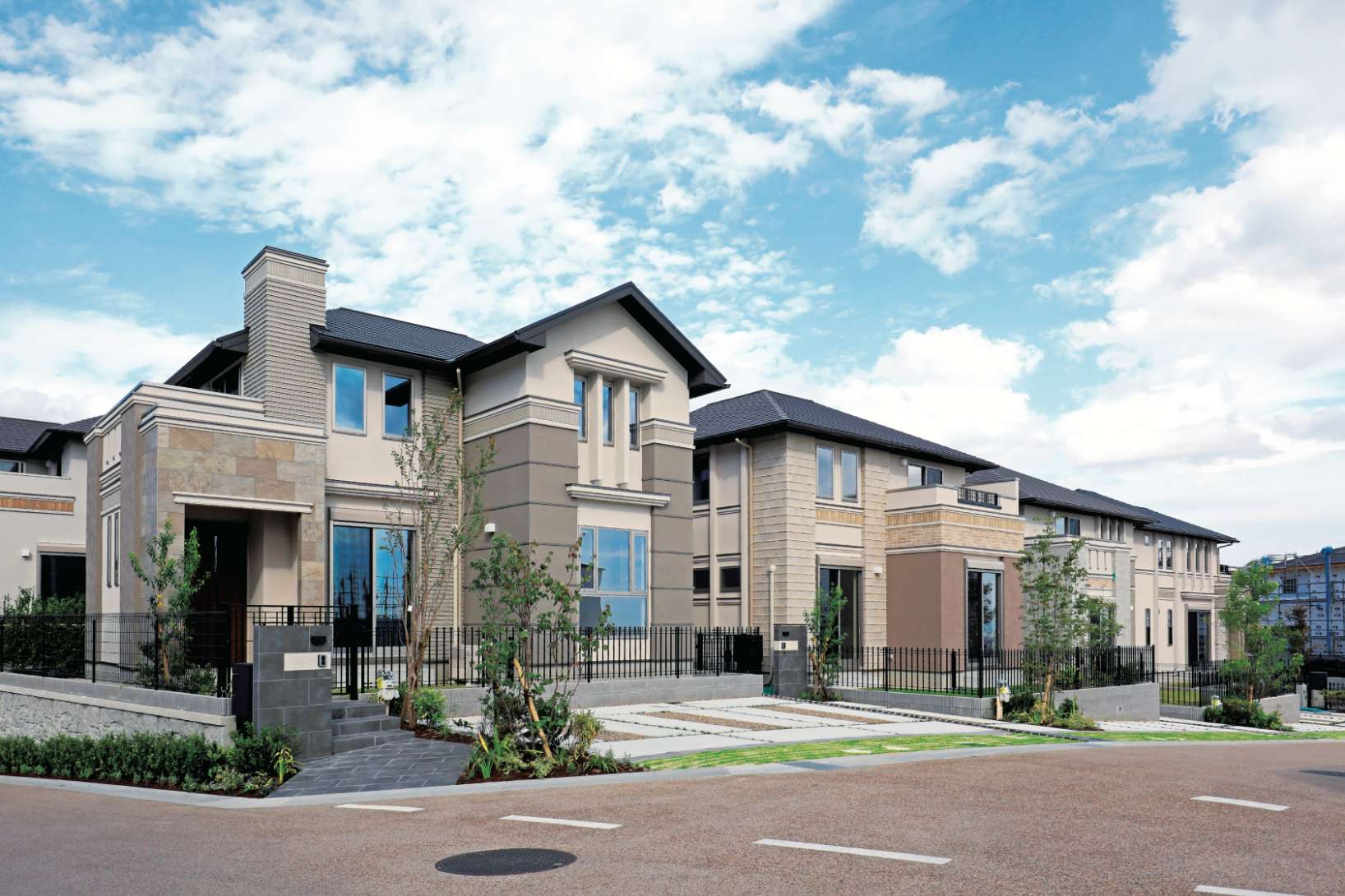 Townscape of Geo Garden
Saito Minoh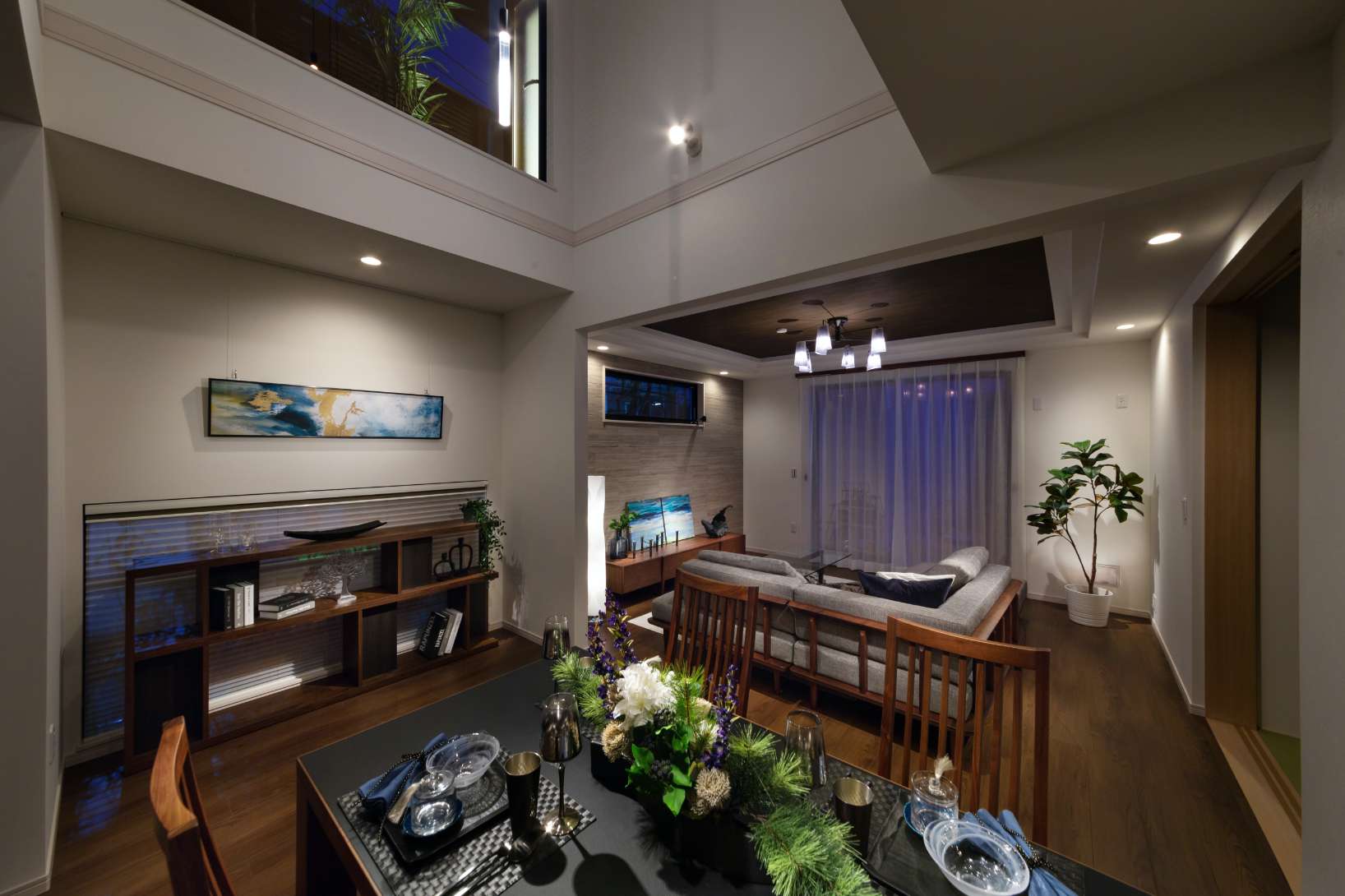 Room interior of Geo Garden
Kamakurasasuke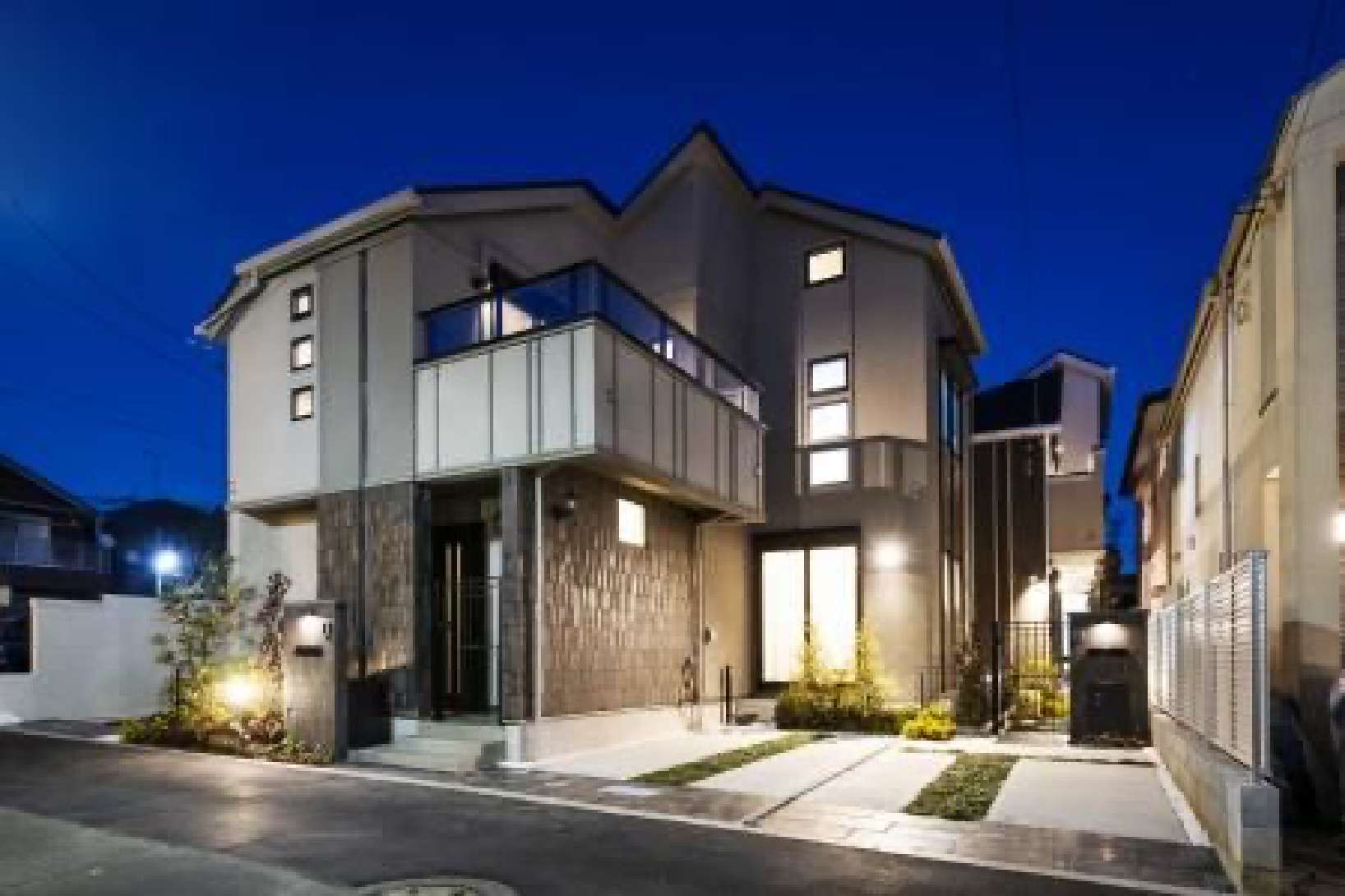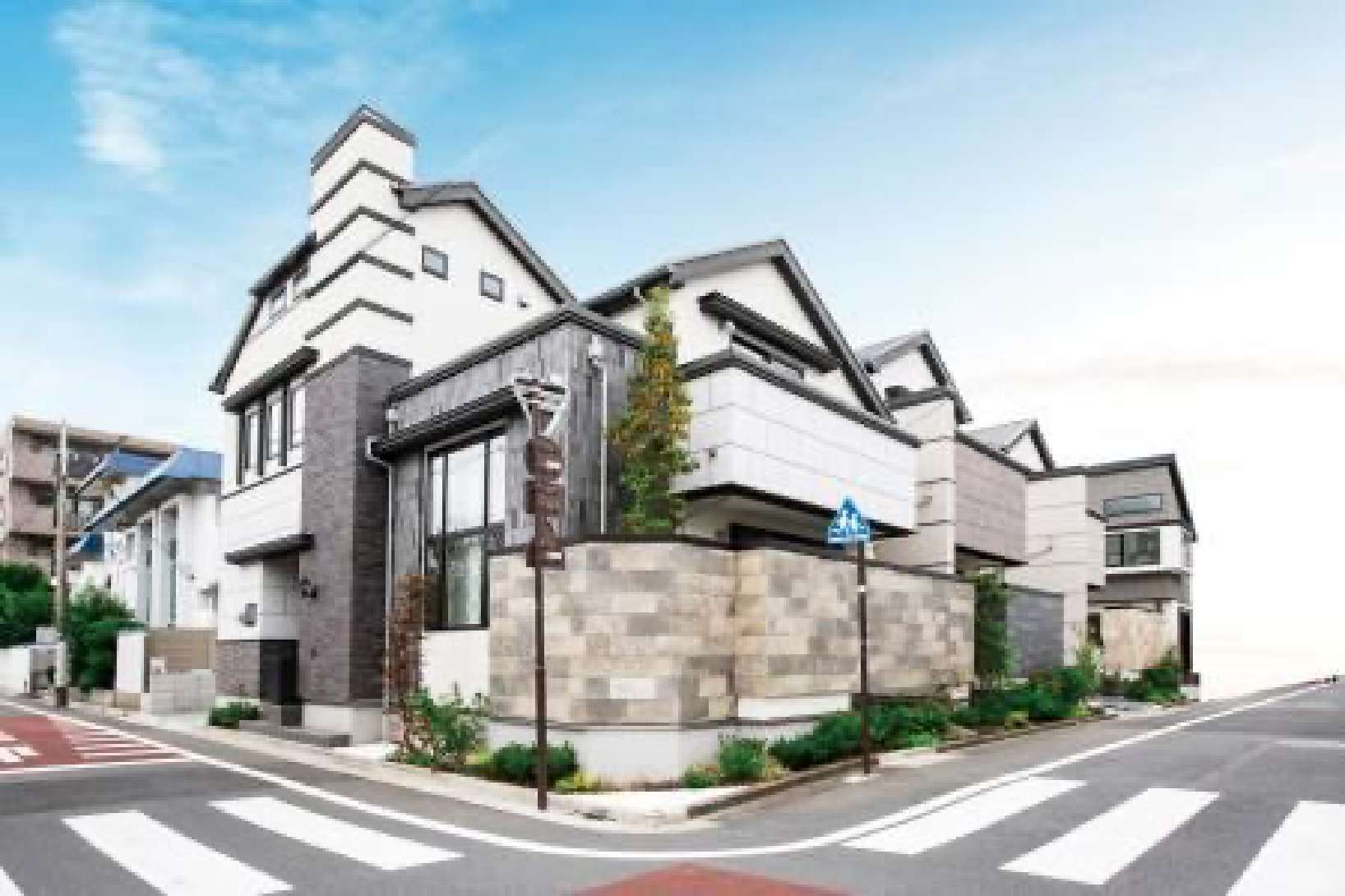 Township Development
Hankyu Saito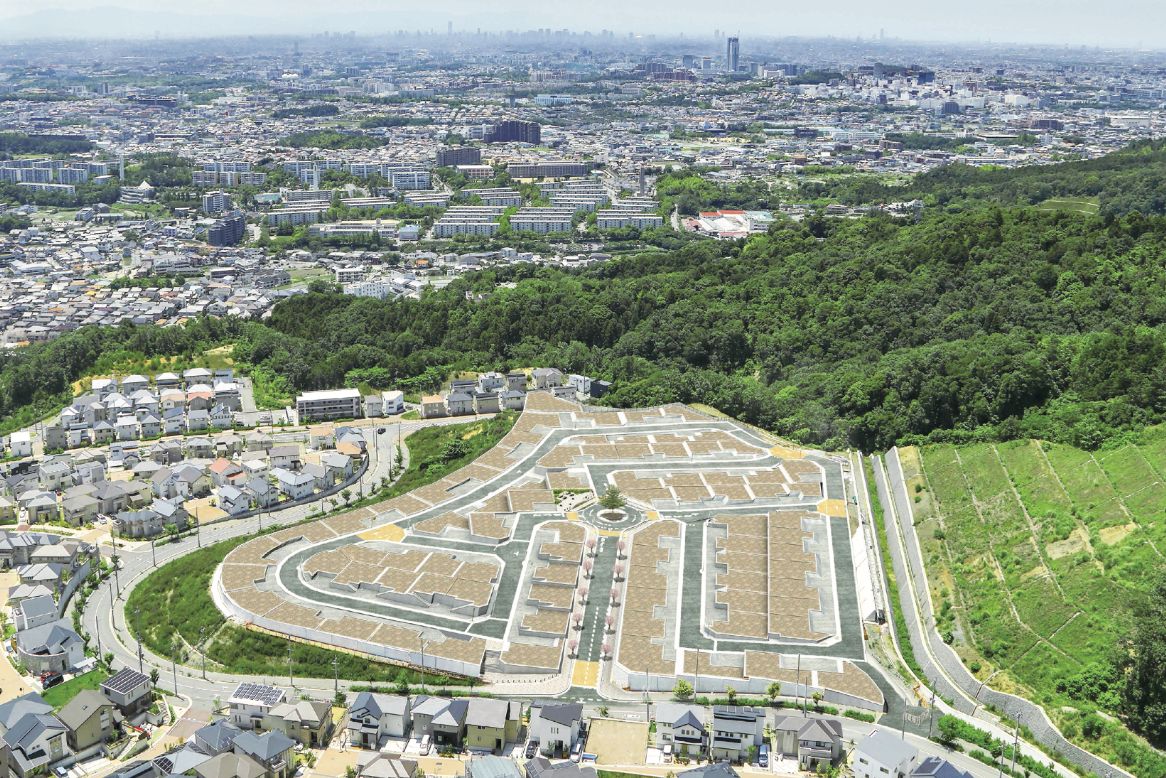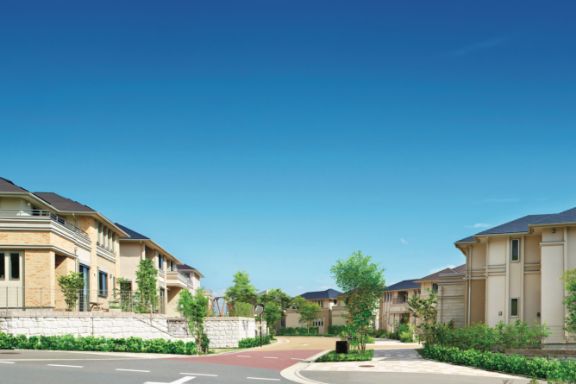 Located approximately 20km from the center of Osaka, Saito has been developed as an International Culture Park. The area covers more than 376ha including residential developments as well as large-scale logistic facilities. As the population hit above 16,000 people, Saito is expected to grow further in the future.
Hankyu Takarazuka
Yamatedai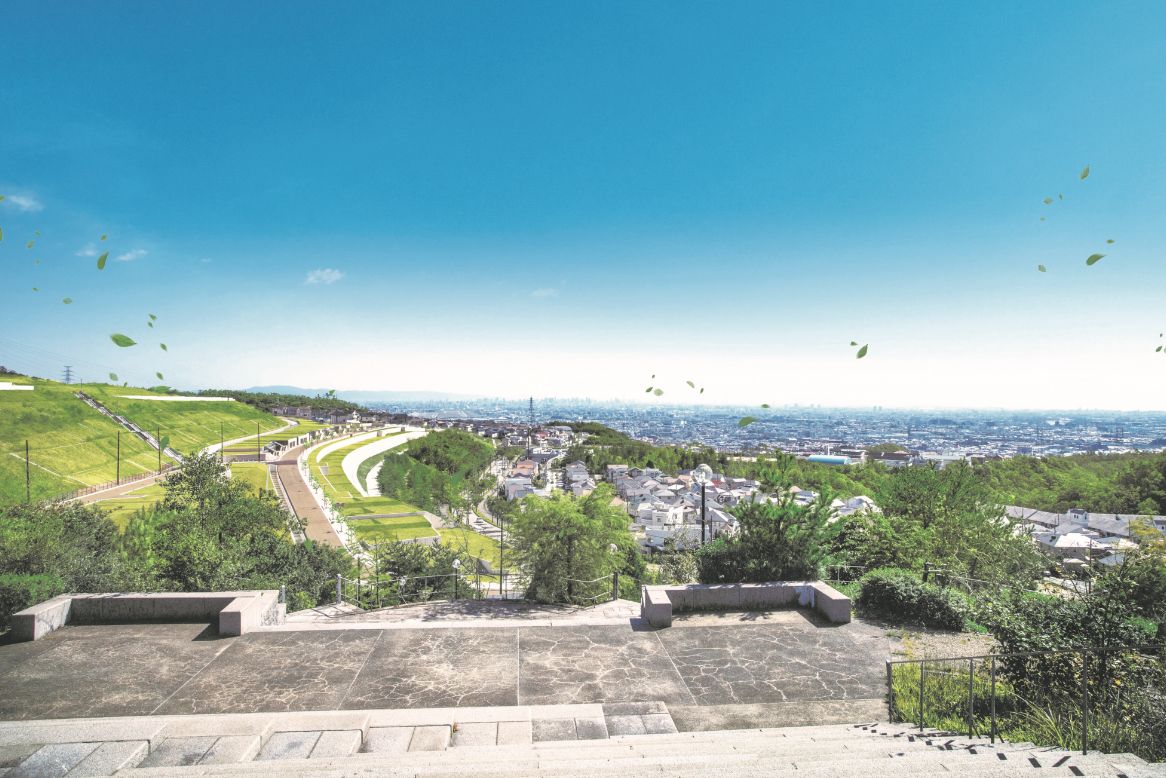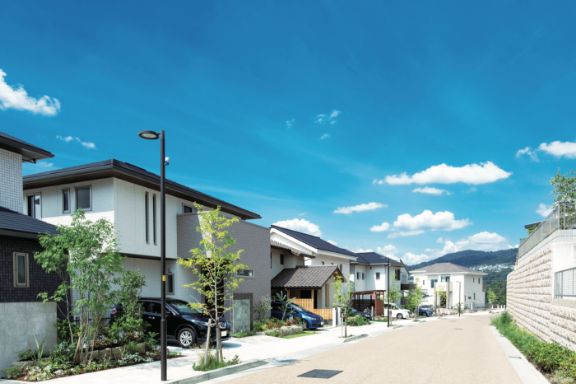 The area focuses on the development of detached houses and sales of residential land. We aim to build a beautiful townscape by taking advantage of a living environment surrounded by lush greenery and nature.
Integrated development, sales and management
Proving our trust with an integrated system
that incorporates production, sales, and management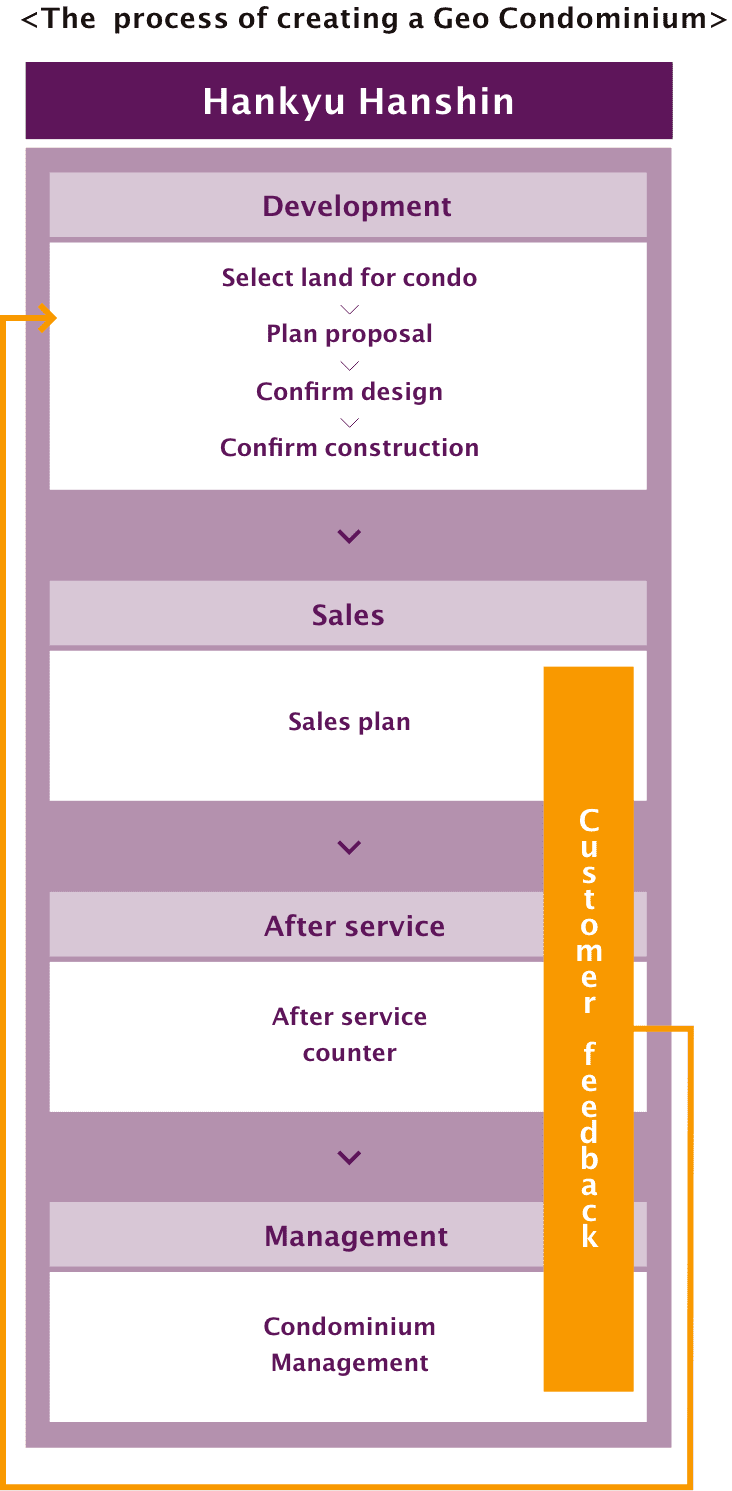 Product Planning
We are accumulating customers' voices and opinions to create better and comfortable homes.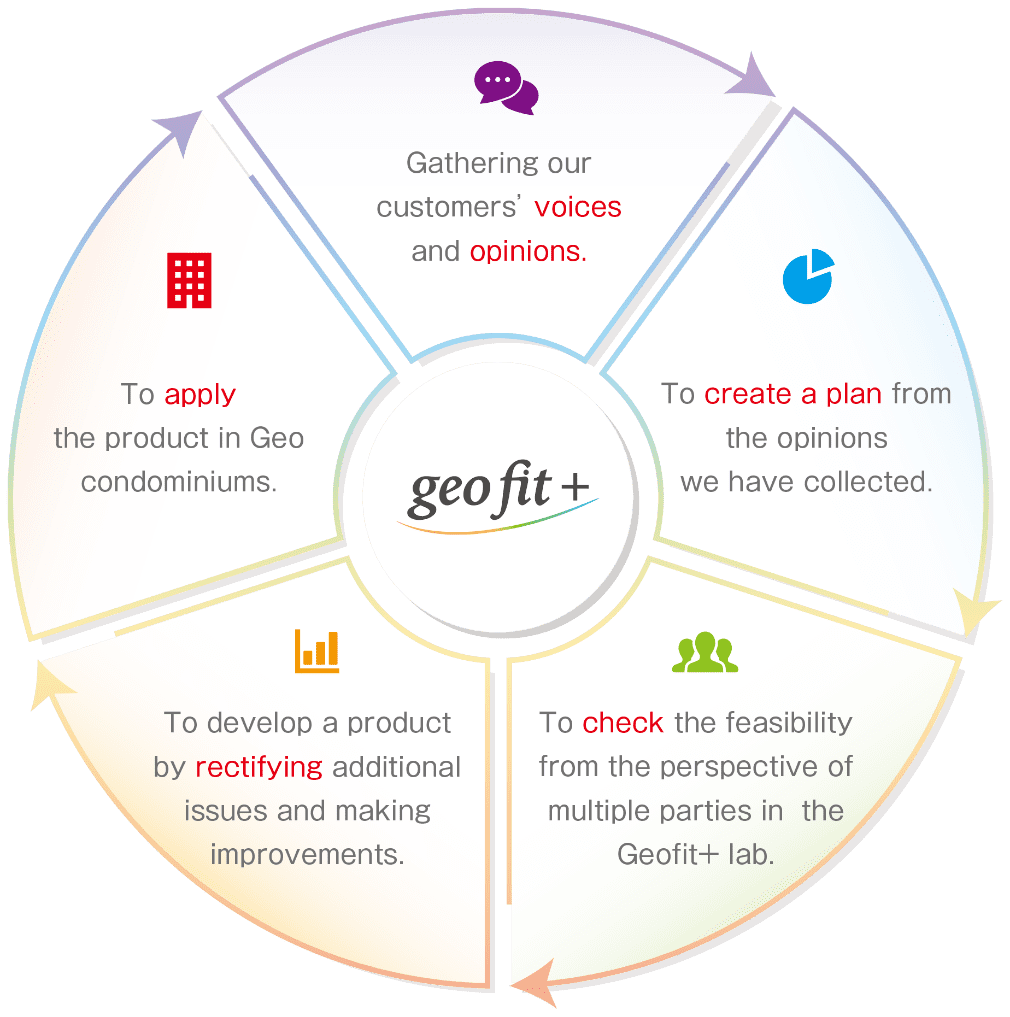 Customer oriented residential project
• 〈Geofit+〉 implements a project cycle to improve our residential quality by collecting and verifying the voices of our customers.

• 〈Geofit+〉 tests the opinions and voices that we have gathered from our customers in the Geofit+ lab.

• With this unstoppable cycle, we aim to further enhance and evolve customers' lifestyles in 〈Geo〉.
Shoe Cabinet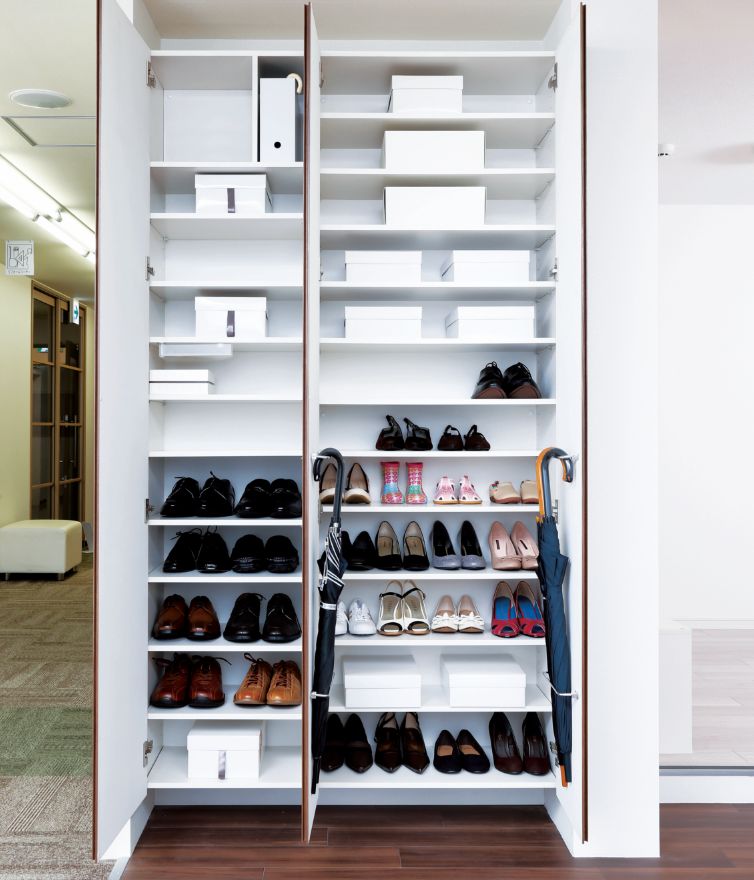 As shown on the diagram, the size of depth and width has been carefully calculated in order to increase the maximum number of shoes that can be stored.
Security lights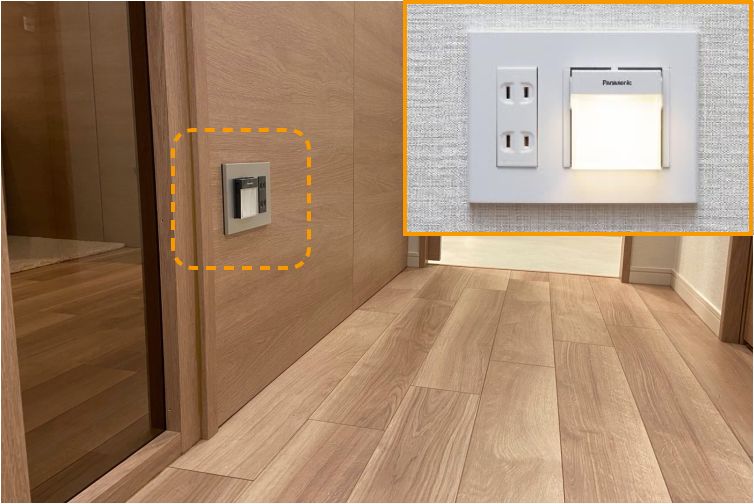 A security light has been installed in the hallway. The light will automatically turn on to ensure safety when there is a blackout from natural disasters like earthquakes. You can also use them as a torch as it is detachable.
Share Services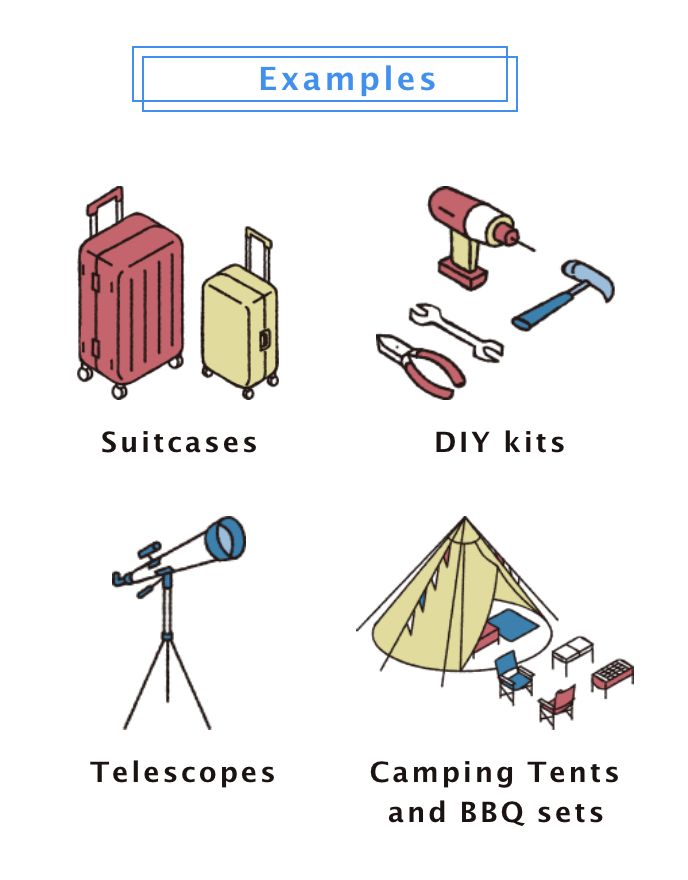 At "Geo" condominiums, we are also providing co-owned items to provide greater convenience and comfort that meets your unique lifestyle.
Quality management
We have established our own "Quality management system" within the 5 management processes in quality planning, designing, construction planning, construction and final completion stages.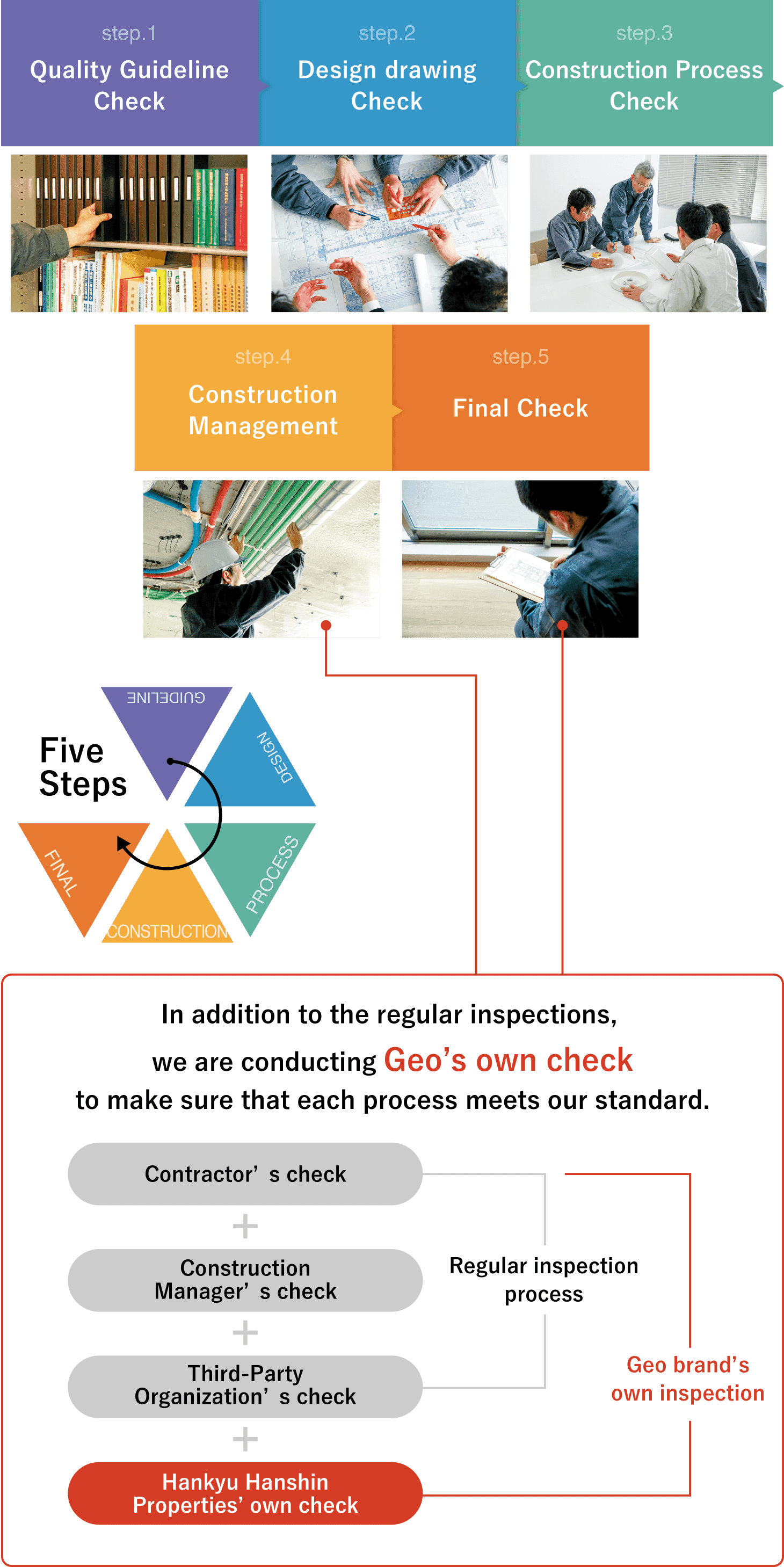 Services provided after moving in
HANKYU HANSHIN OWNERS CLUB (HOC)
Our company believes that a profound relationship with the customer begins after moving in. That is why we have established a membership organization called "HANKYU HANSHIN OWNERS CLUB (HOC)" to enrich our customers' lifestyles. The membership program provides a wide range of information, services, events, and special privileges that only Hankyu Hanshin Group can offer.
Special privileges at group's hotels
(restaurants / accommodation)
Warehouse & Logistics
Our group, which is involved in a diverse range of businesses
such as railroads and real estate, will continue to provide "safety and comfort" in the logistics business as well.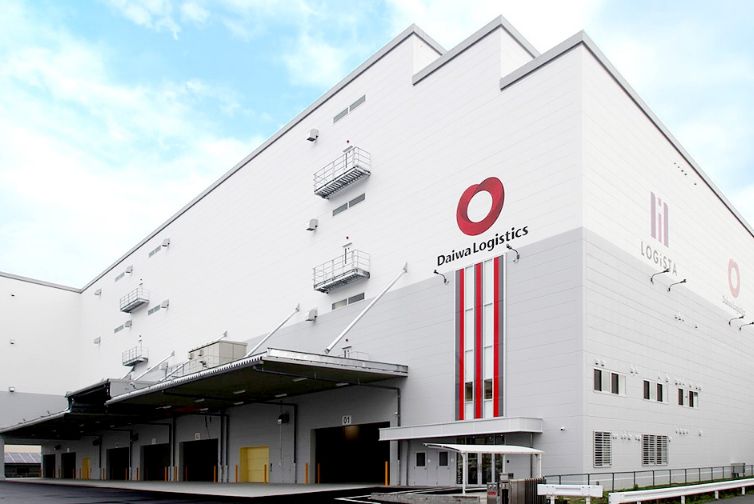 1LOGiSTA Kyoto-Kamitoba
Total floor area
14,482.53m2 *Includes eaves area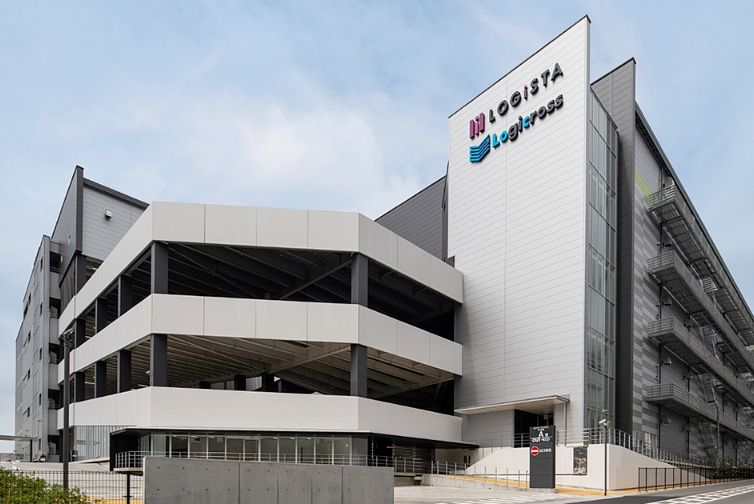 2LOGiSTA/Logicross Ibaraki-Saito A
Total floor area
115,997m2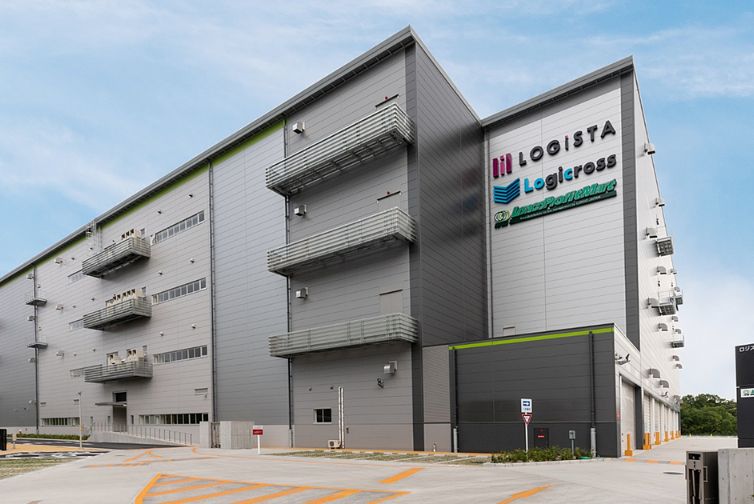 3LOGiSTA/Logicross Ibaraki-Saito B
Total floor area
Approx.31,159m2