The history of Hankyu Hanshin's
housing development
The 100-plus-year history of Hankyu Hanshin will be passed on to <Geo>.
More than 100 years after founder Ichizo Kobayashi started developing residential land for Ikeda Muromachi Housing , Hankyu Hanshin's community development continues to carry on that spirit and stick to land and living spaces . We continue to work on new town development that is required in the present age and supply a lot of <Geo>.
The birth of Hanshin Electric Railway
The Shinhan Electric Railway Co. was founded and initiated. The name was later changed to Hanshin Electric Railway Company in 1899, and six years later, in 1905, the company began operating between Kobe (Sannomiya) and Osaka (Deiribashi).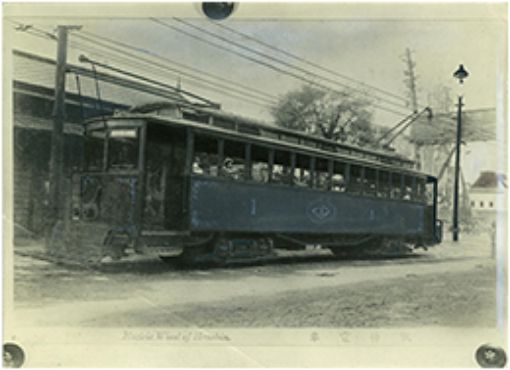 Minoh Arima Electric Railway (now Hankyu Corporation) is established.
1910 Railway operations begin (Takarazuka Main Line [Umeda - Takarazuka], Minoh Line [Ishibashi - Minoh])."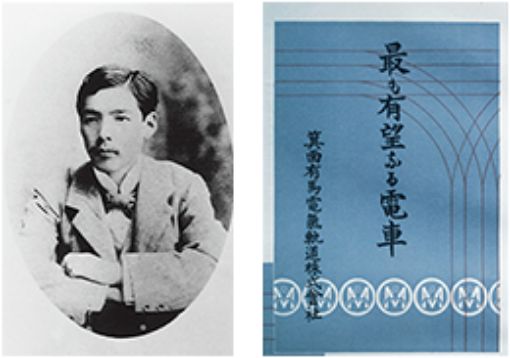 Ikeda Muromachi Housing
∙ The first residential area to be built for sale by private railway companies.
∙ The "installment sales method" pioneered the mortgage system.
Formed Takarazuka Shoka-tai (later Takarazuka Revue).
First performance of the Takarazuka Revue.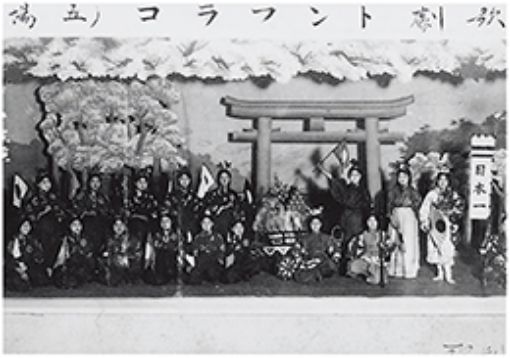 Koshien Stadium (later renamed to Hanshin Koshien Stadium) was opened.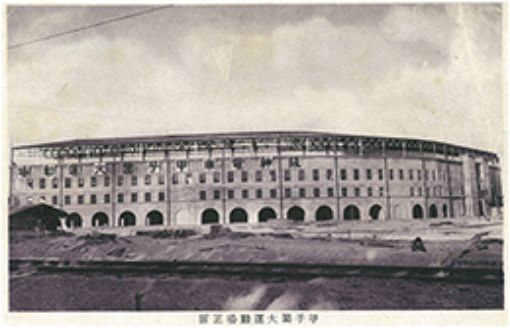 Umeda Hankyu Building completed (Hankyu Department Store, the first terminal department store in the East, opens for business)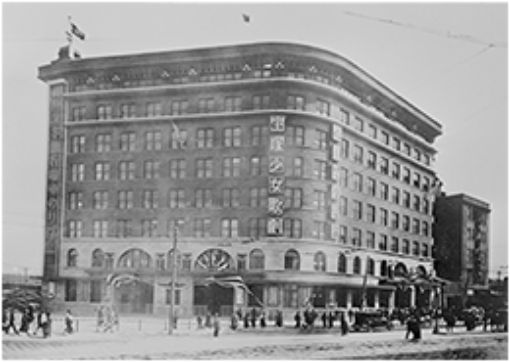 Hanshin Mart opened at Umeda Station (full-scale entry into the primary retail business at terminals) (closed in September 1941).
Sannomiya Hanshin Building completed (leased to Shin-Sogo, full-scale entry into the building leasing business).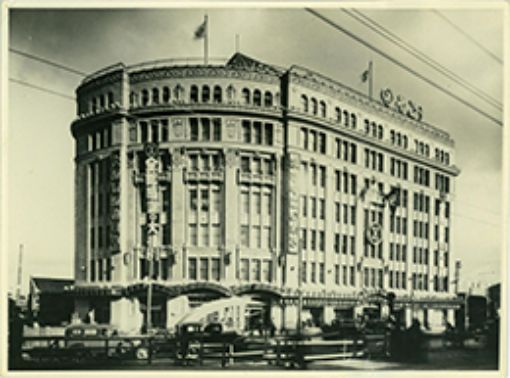 Large scale housing developments
Development of housing estates
With the establishment of new stations in Shin-Itami in 1935, Sonoda in the following year, and Mukonoso in the following two years, large-scale housing developments were carried out. These projects attracted attention for their new approach to urban development, including the construction of station squares and parks and the paving of streets. The Greenhouse Village in Ishibashi and the Poultry Farm Village in Itami also had unique housing management systems, in which land and houses were sold in lots and the Hankyu Department Store directly received and sold the products, including agricultural products, from the residential areas.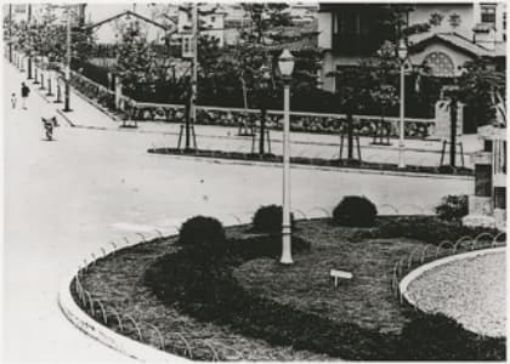 Started airline agency business (first agency agreement in Japan with Pan American Airlines).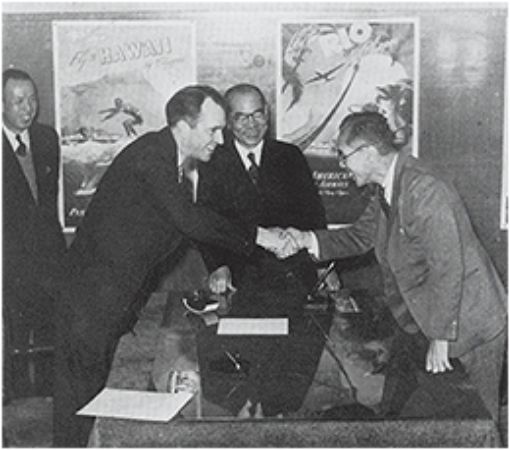 Hankyu Realty (now Hankyu Hanshin Properties) is established.
Selling houses with public financing
At that time, it was practically difficult for individuals to fulfill the requirements for using public finance (today's Flat 35) and also to select a suitable builder.
As a result, in 1954, the company launched the "Planned Housing for Sale with Public Finance," the first of its kind in the private railway industry, by pre-packaging public finance. In addition to developing company-owned land, the company worked with local governments to secure sites and sold approximately 3,600 units over a ten-year period, establishing the Hankyu Housing brand.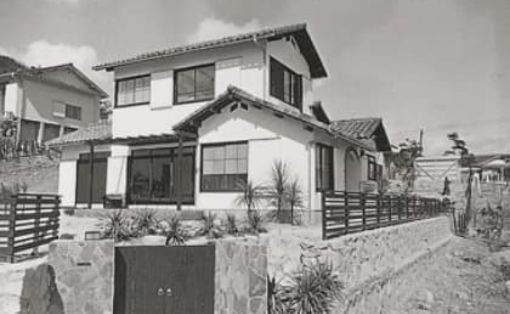 Hankyu Kokusai Kotsu-sha (now Hankyu Travel International) is established.
Development of Minami Ibaraki Hightown begins.
∙ Land prices skyrocket, from flat to multi-story development.
∙ 23 buildings, 1,877 units.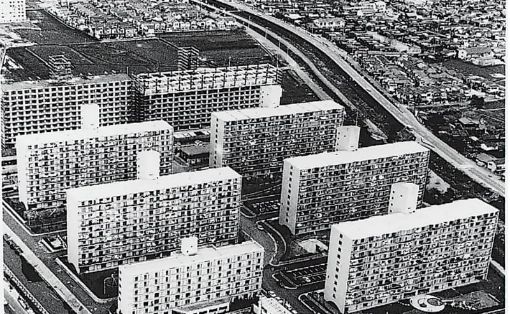 "The first [Geo], Geo Midori-chi Koen was born.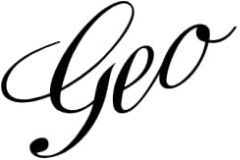 In 1990, Geo was born as a condominium brand of Hankyu Corporation, based on its experience and achievements in large-scale condominium development, starting with Minami Ibaraki Hightown.
The first project in the Geo series was Geo Ryokuchi-Koen, a total of 451 units in six buildings in Higashi Izumigaoka, Toyonaka City. The large scale and high level of urban development, accompanied by a sense of quality, was highly acclaimed by all sides and became a way to make the world view of Hankyu's "Geo" condominium brand widely known to the public.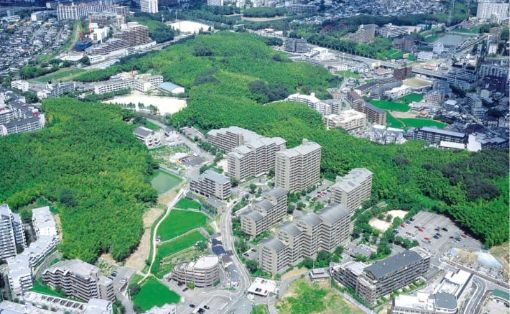 Total 454 units / Completed 1990-1993
The birth of Geo
"GEO" makes its first foray into the metropolitan area.
GEO's top brand, The birth of "GEO Grande"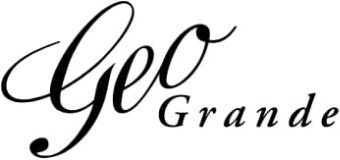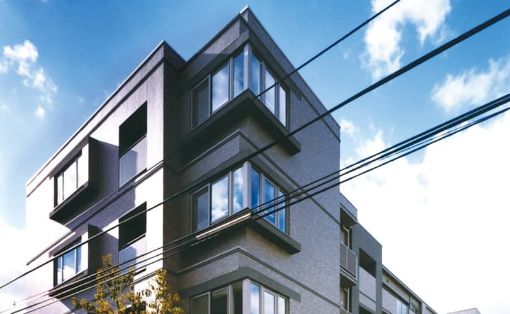 Total number of units: 21 / Completed in 2002
"A symbol of the city".Tower Residence
The birth of GEO Tower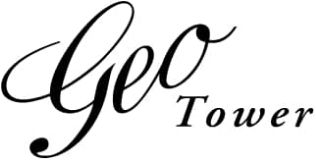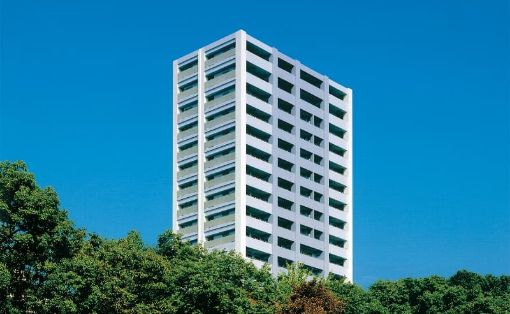 Entering the Real Estate Investment Trust (REIT) business.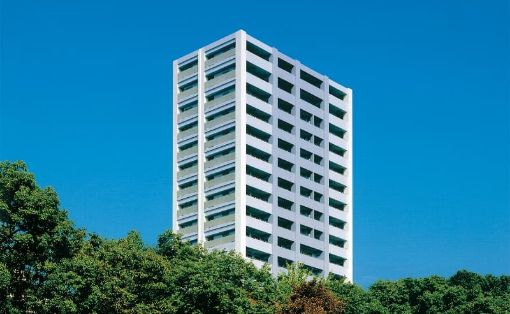 Total number of units 76 / Completed in 2004
The birth of Hankyu Hanshin Properties Corp
The real estate business of Hankyu Corporation and Hanshin Electric Railway Co.
The trade name was changed to Hankyu Hanshin Properties Corp.
The birth of the detached <geo garden>.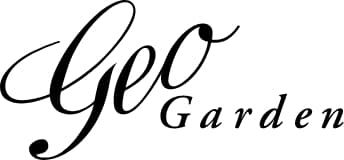 Total number of units: 40 / Completion: 2019 onwards
Supply of approximately 23,000 units in 30 years
The birth of the rental condominium "GEO ent".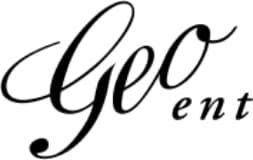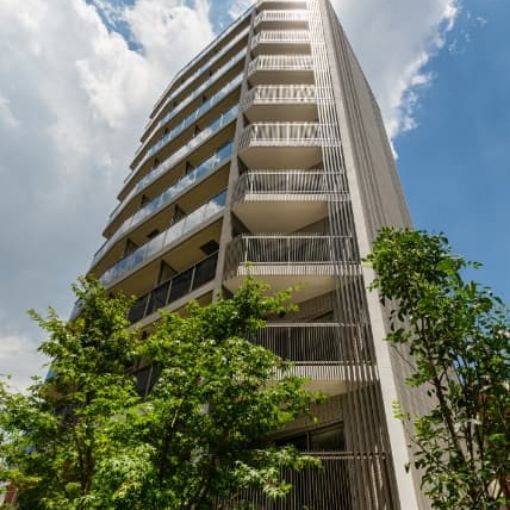 Total number of units 43 / Completion: June 2020
Geo's first ZEH Condominium
Geo Saito Irodori no Oka" announced
Geo announced "Geo Saito Irodori no Oka", the first ZEH condominium in the "Geo" series.
We will achieve "ZEH-M Oriented"* in all condominiums we develop by fiscal year of 2030.
ZEH is a new benchmark for GEO, which is evolving from urban development to the creation of a decarbonised society, Starting with "Geo Saito Irodori no Oka", we plan to introduce ZEH at various locations in the future.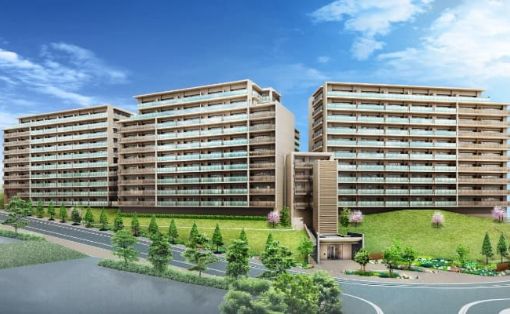 *ZEH-M Oriented refers to condominiums in which the primary energy consumption of the entire condominium,including common areas, is reduced by 20% or more (compared to the standard primary energy consumption for 'heating', 'cooling', 'ventilation', 'lighting' and 'hot water supply' specified in the 2016 Energy Conservation Standard).
Acquired "Central Park Mall", a large-scale commercial facility representing the West Jakarta area in Indonesia