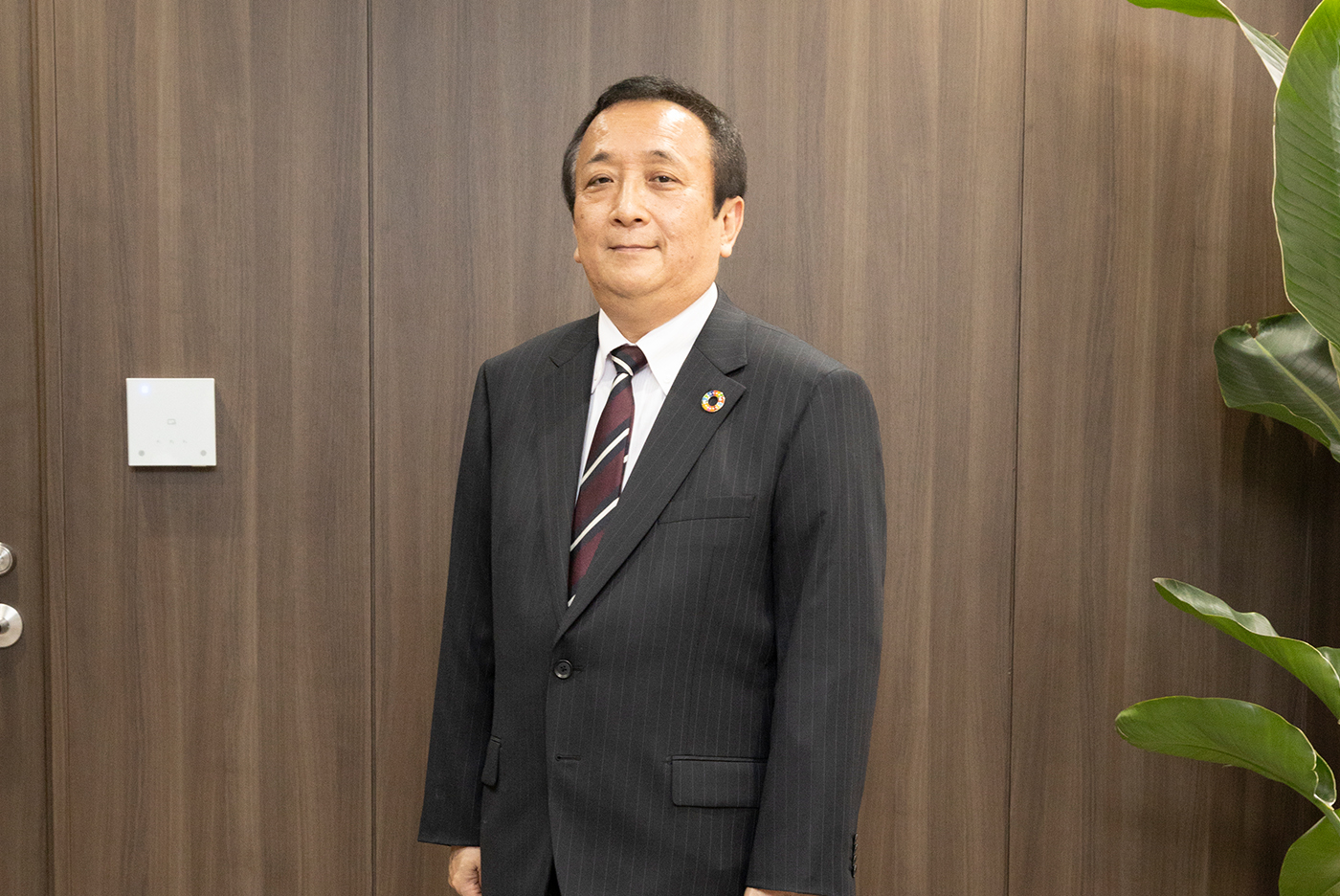 Company Outline
We are contributing to the society by providing customers the "Safety and Comfort" and "Dreams and Excitement".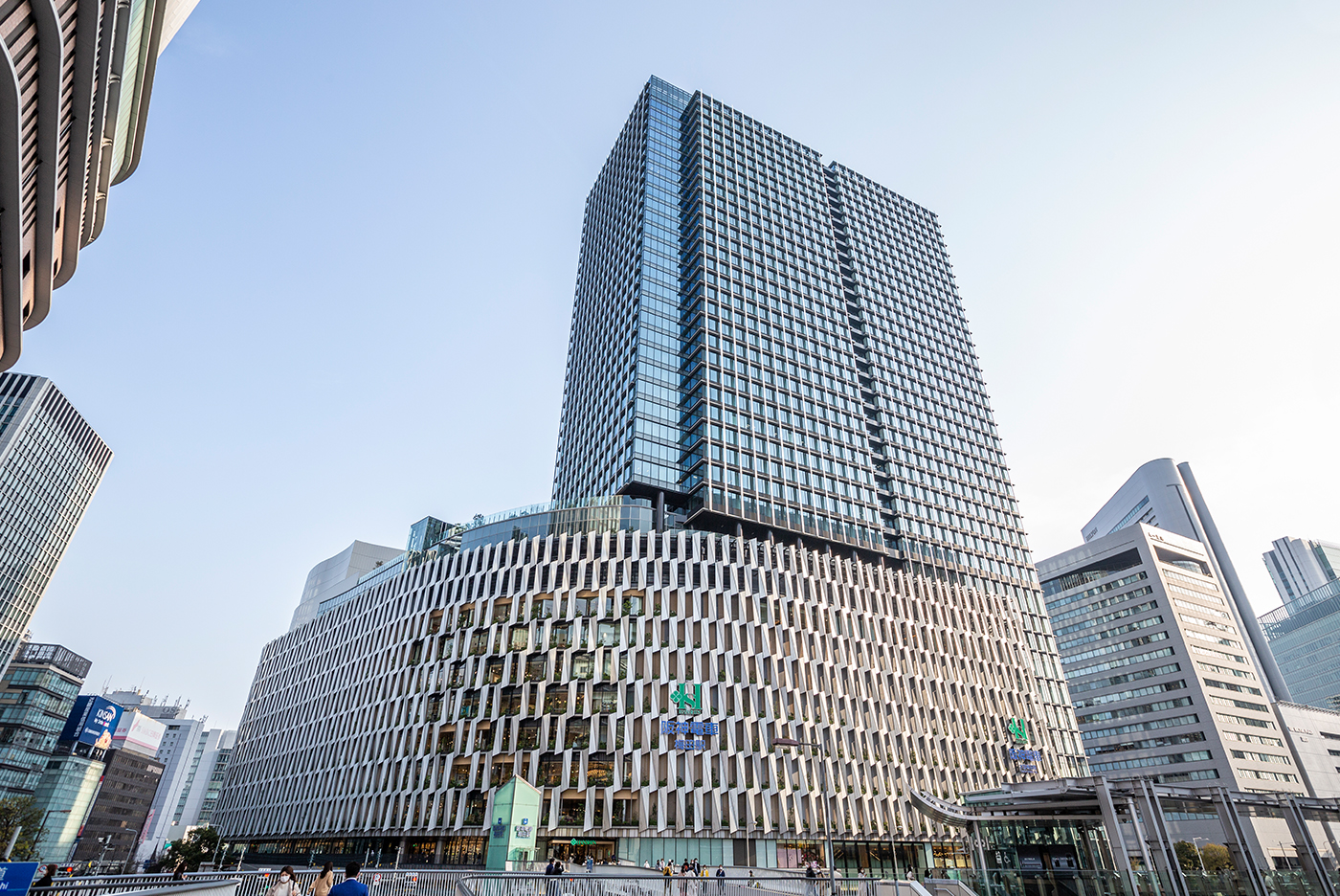 Domestic Business
We will continue to develop attractive towns, mainly in Tokyo and Osaka, Japan.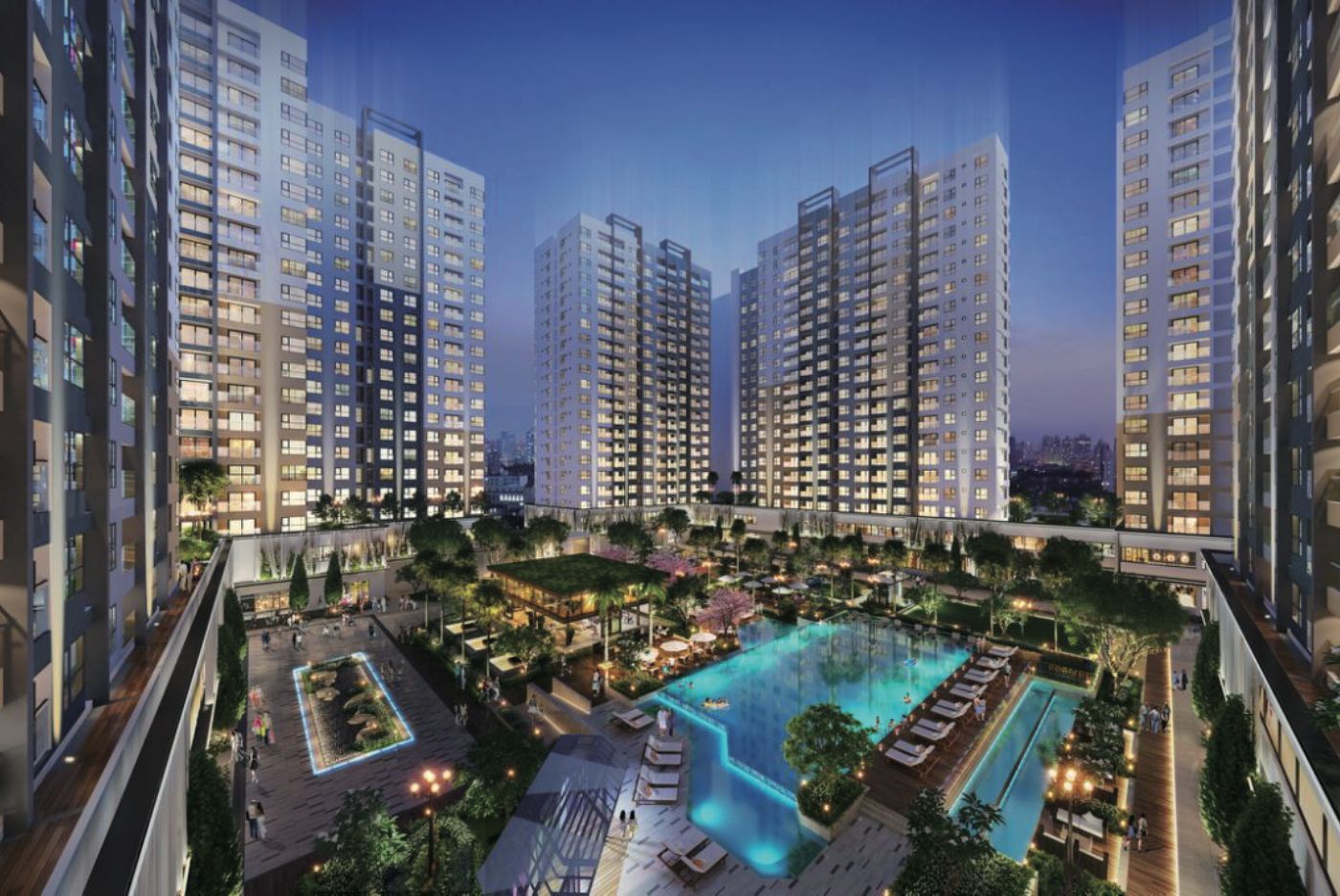 Overseas Business
We are expanding our business in
ASEAN countries and will further seek
new opportunities in other areas as well.